Beantown Blankets began as a college course assignment, but has since evolved into a movement that advocates for the homeless. Our unique business model, gifting with purpose, allows gift-givers to make a meaningful statement. With every purchase, Beantown Blankets donates a blanket to those in need, including homeless shelters, hospitals, animal shelters, and disaster relief.
Our beautifully designed blankets feature soft fleece on one side and waterproof material on the other, making them both comfortable and functional for outdoor use. The concept of giving with purpose is catching on, as our blankets are not only unique and meaningful gifts for everyone to enjoy, but also exceptional promotional gifts for corporations looking to connect with and empower their employees.
Since 2016, we have designed custom blankets for over 1,000 corporate clients, including Delta Airlines, Amazon, Google, Car Gurus, and Subaru. By meeting the needs of these clients, we have been able to fulfill our mandate of providing resources and support to homeless communities throughout the United States with more than 500,000 donation blankets.

At Beantown Blankets, we are committed to making a positive impact in our communities. We believe that together, we can be the difference. Join us in our mission to give with purpose and make a meaningful difference in the lives of those in need.
Maxwell Perry
Founder of Beantown Blankets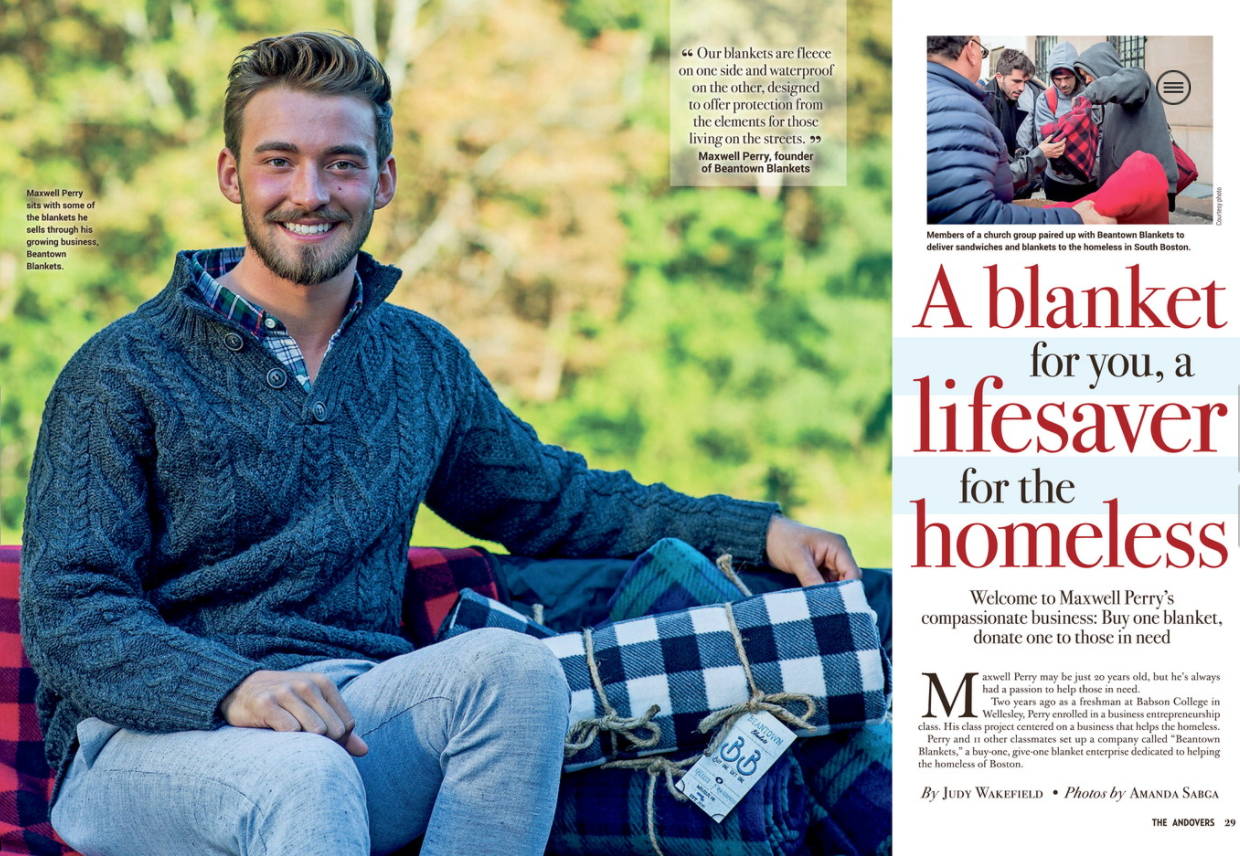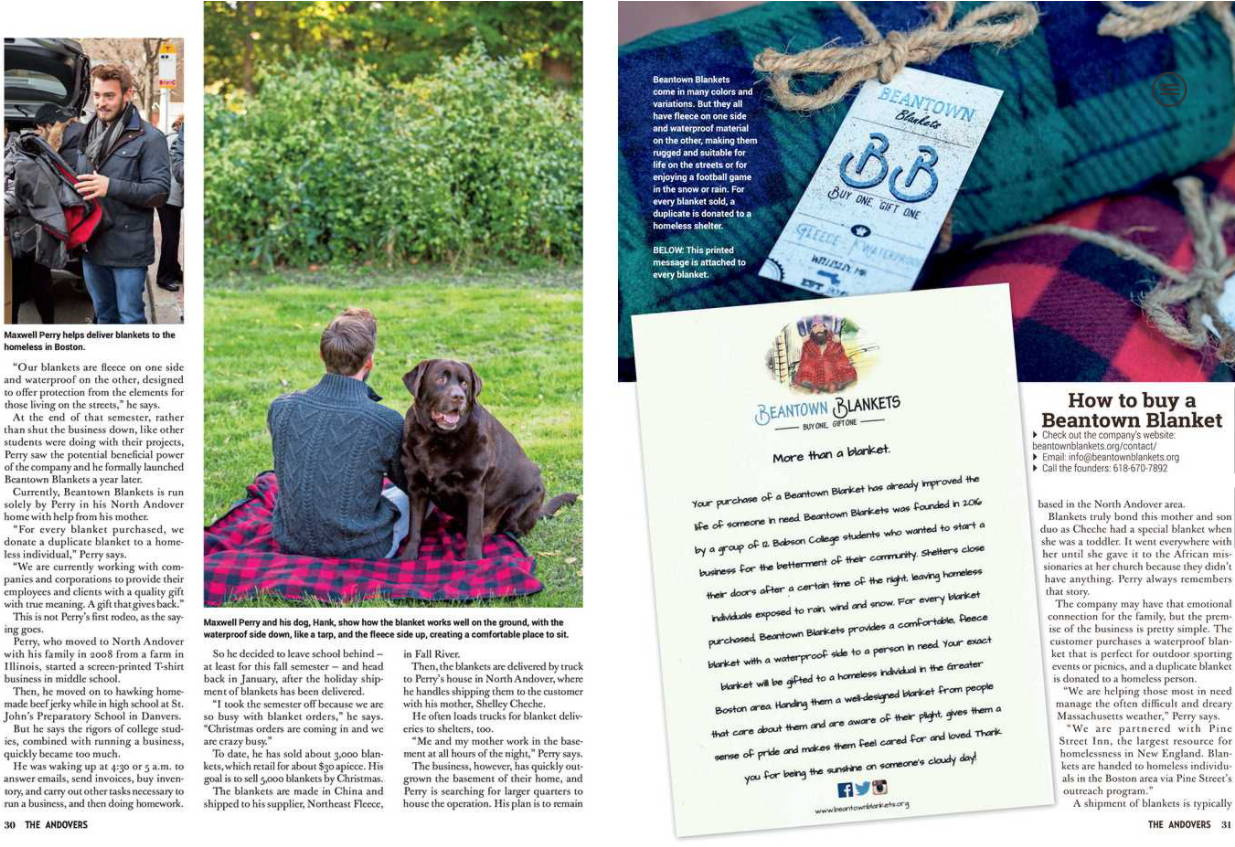 Blankets are one of the most requested items from shelters. Our blankets are designed with a waterproof side, offering protection from rain, wind, and snow. For us, blankets are more than just blankets - they are comfort, warmth, and security.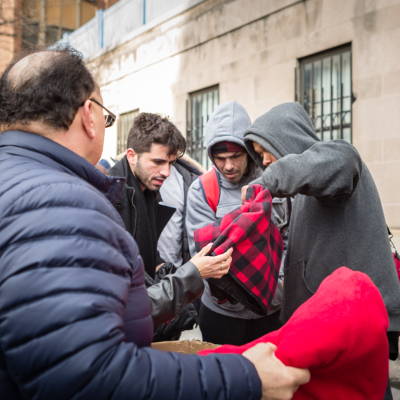 It's simple. For every Beantown Blanket product purchased, we donate a waterproof fleece blanket to someone in need. Over 200,000 blankets have been donated to shelters across the United States because of your support! Click here to view some of the shelters.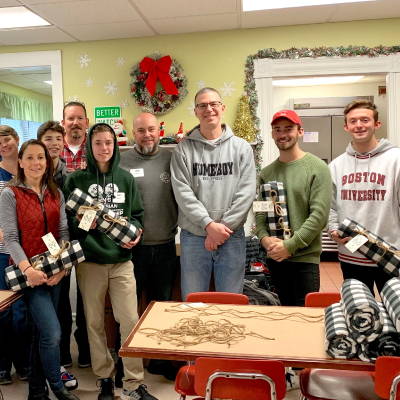 We are constantly seeking new opportunities to help local communities. We now offer volunteer programs, BB Fundraising, and more. If you would like to share ideas, suggestions, or recommend shelters in need of donations we would love to hear from you. Please send a message to info@beantownblankets.org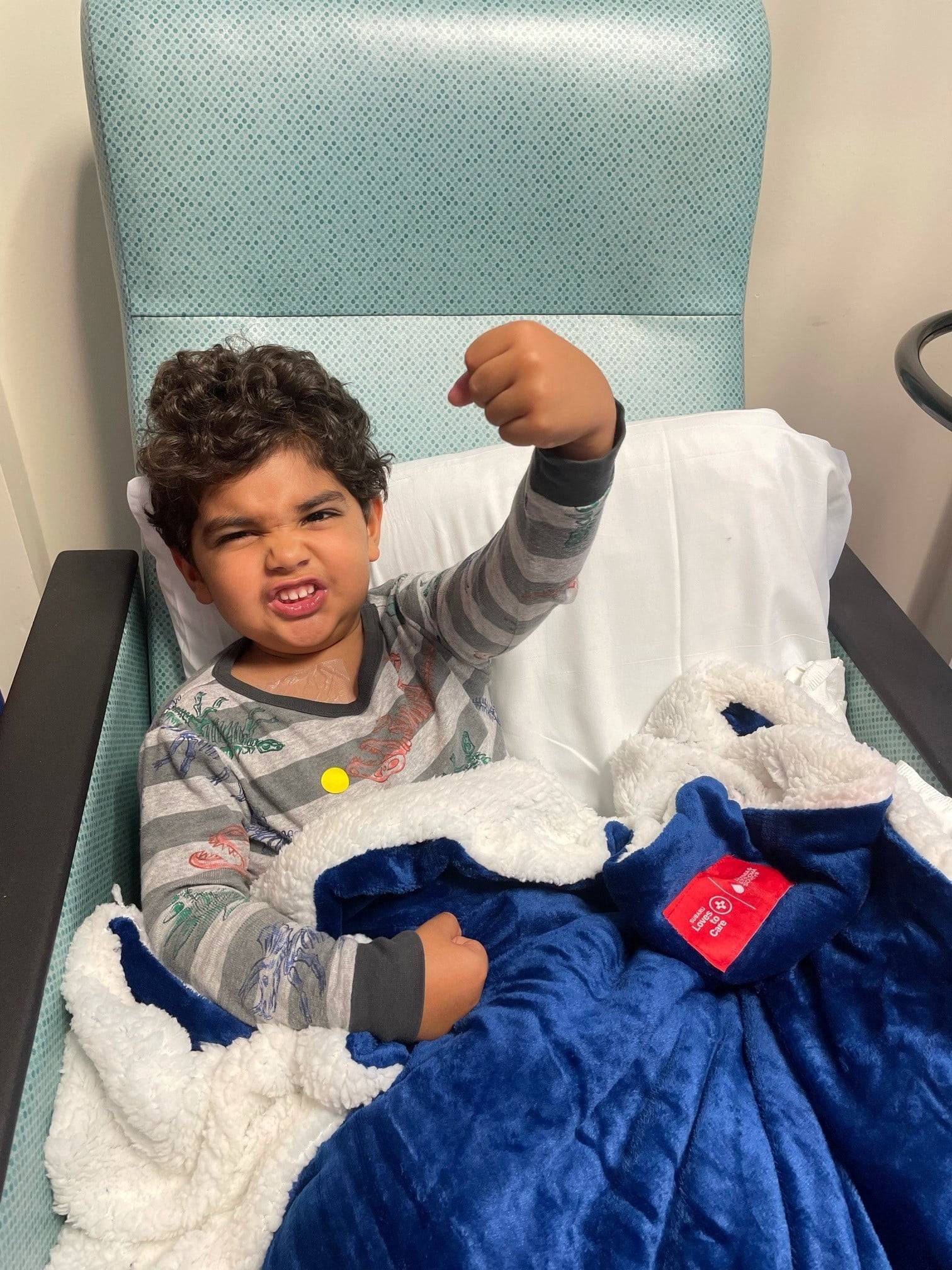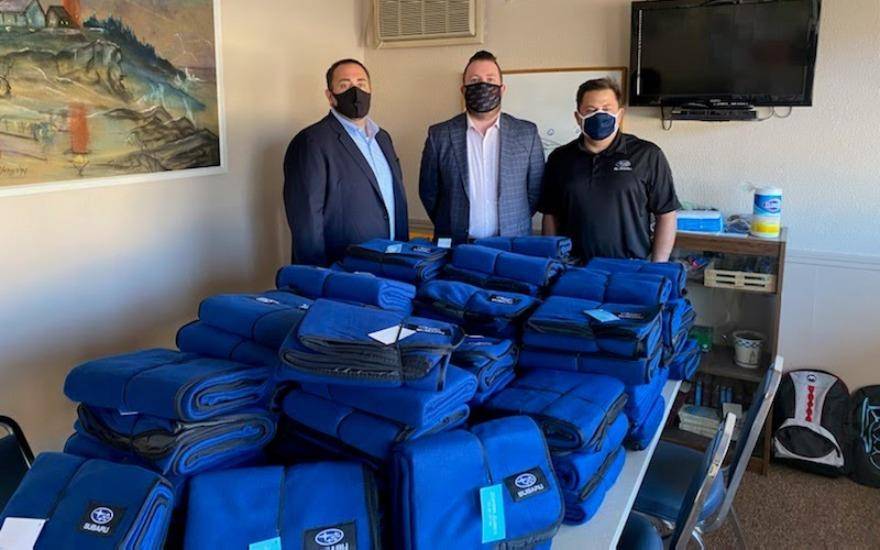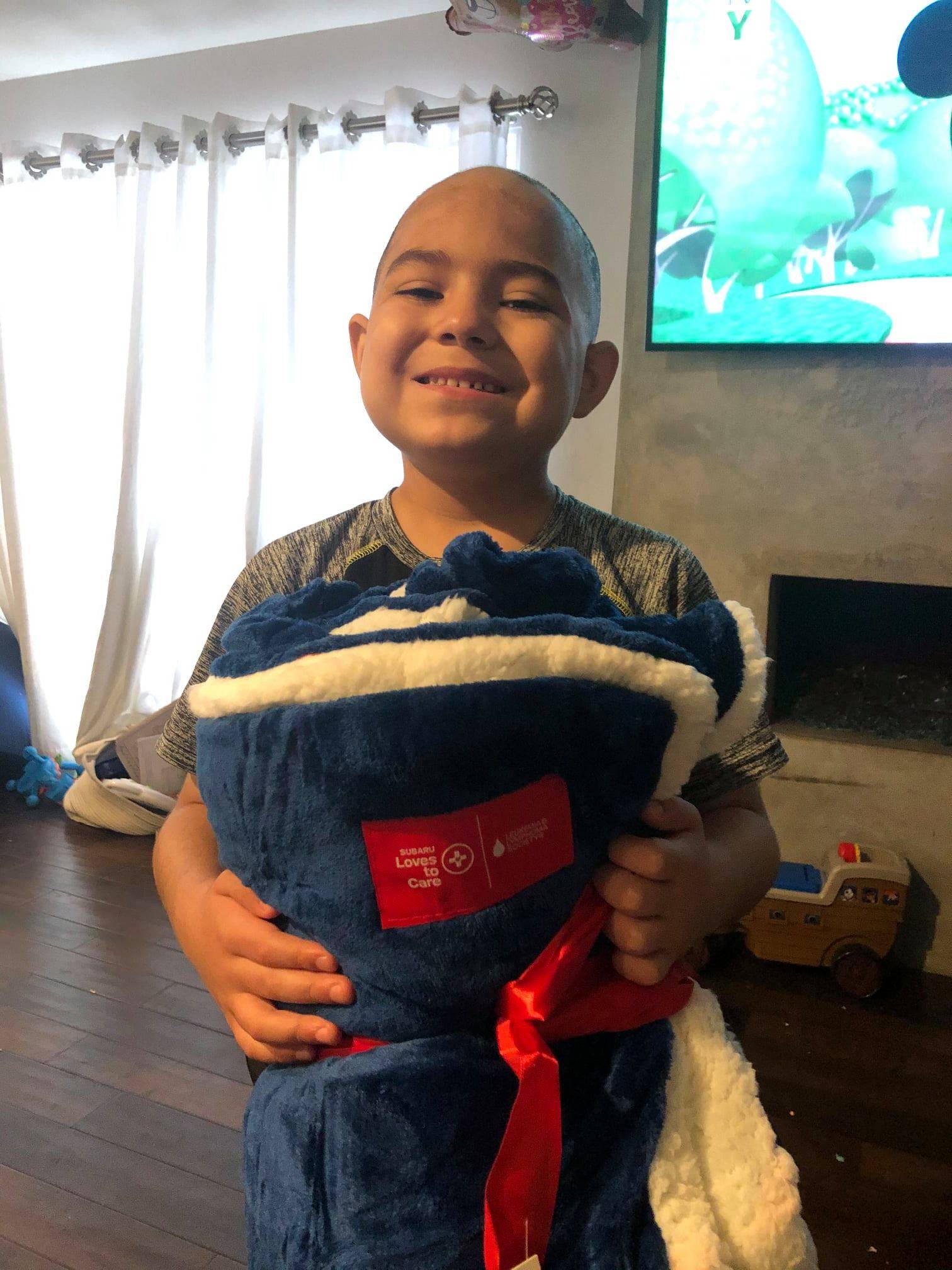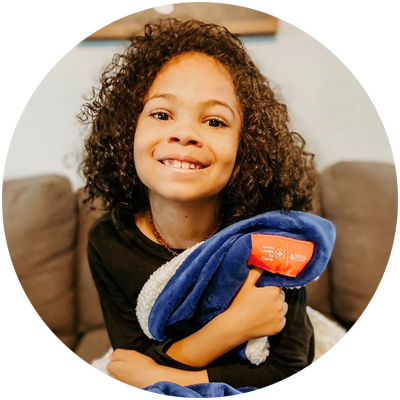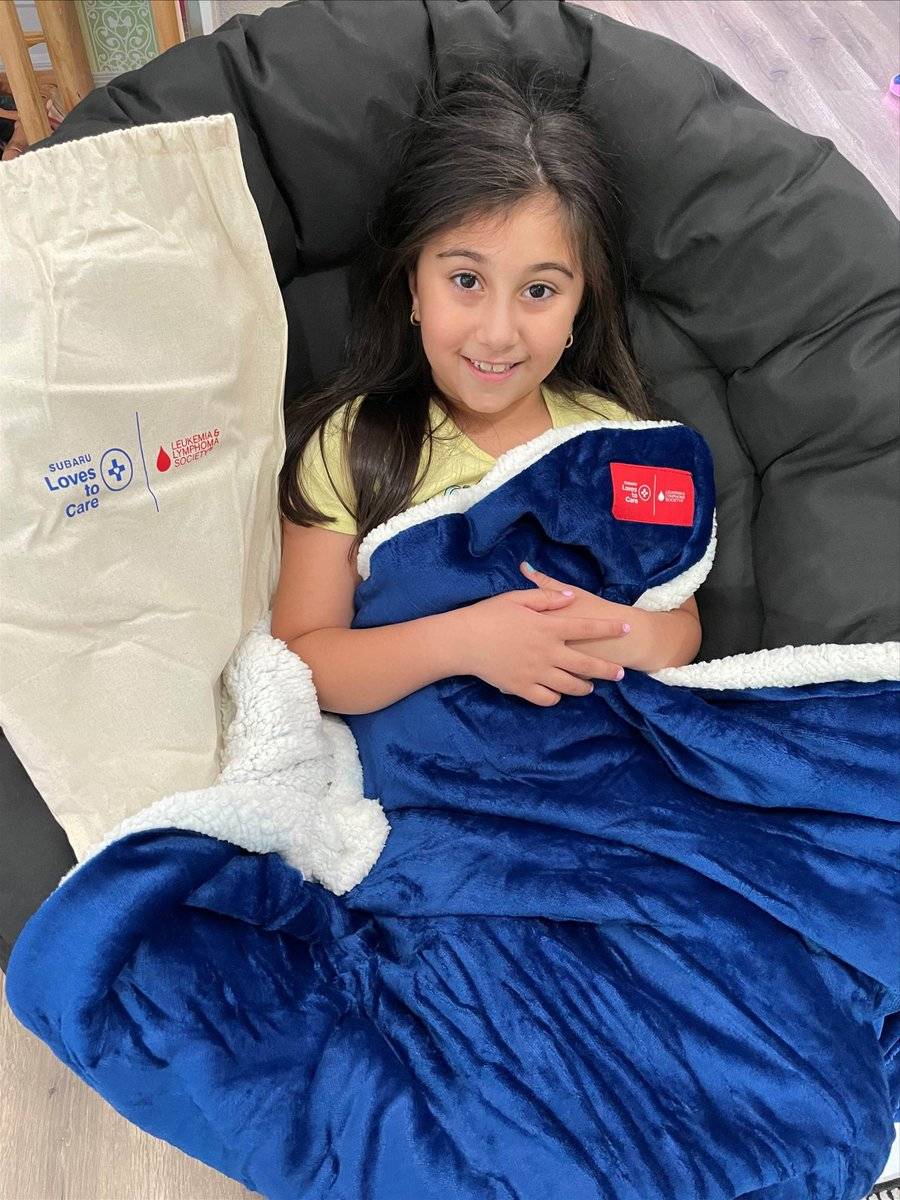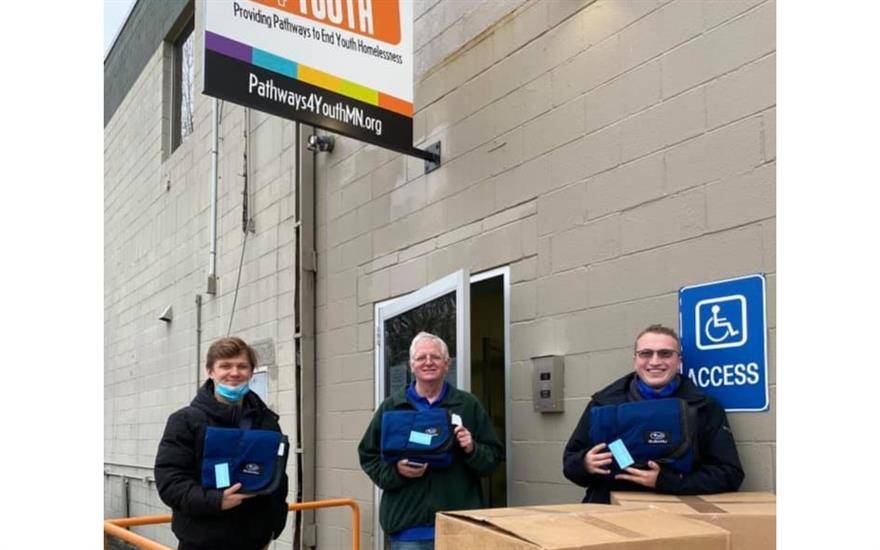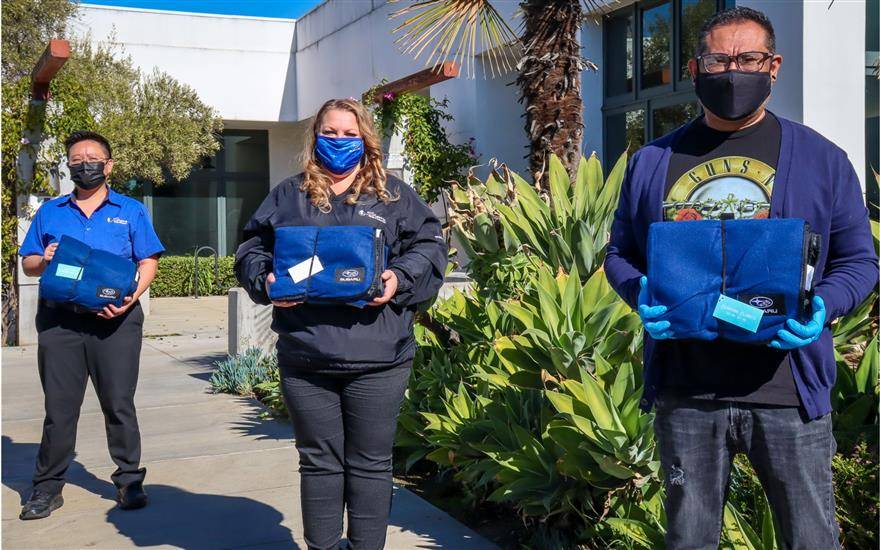 Subaru has teamed up with Beantown Blankets, for their Loves To Care Program. In partnership with the Leukemia & Lymphoma Society, Subaru will provide 50,000 blankets to cancer patients and another 50,000 will be donated to the homeless. Since 2016, Subaru has donated over 148,000 blankets and 21,500 arts & crafts kits and reached nearly 150,000 patients in more than 780 hospitals, with the help of more than 540 Subaru retailers nationwide.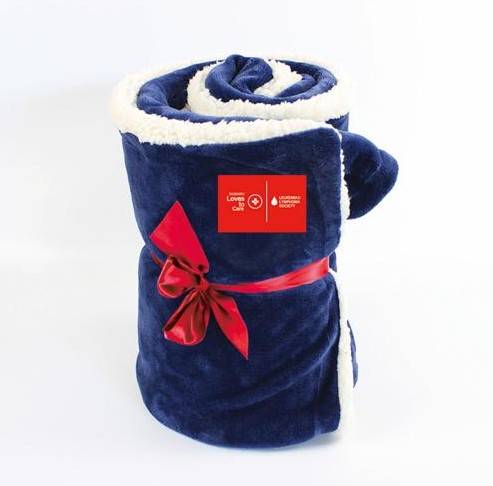 "On June 9th I left on a 200 day journey in my Jeep to visit 30 cities in the United States which have the highest population of people experiencing homelessness. I am partnering with the local Jeep and off road clubs in each city on Saturdays to give out hygiene kits, blankets, food, fruit, baked goods, water and other items such as clothing."
Beantown Blankets is proud to support Leighton O'Connor on his journey to help those in need. Safe travels Leighton!

To learn more about Leighton's journey and support his outreach, click below!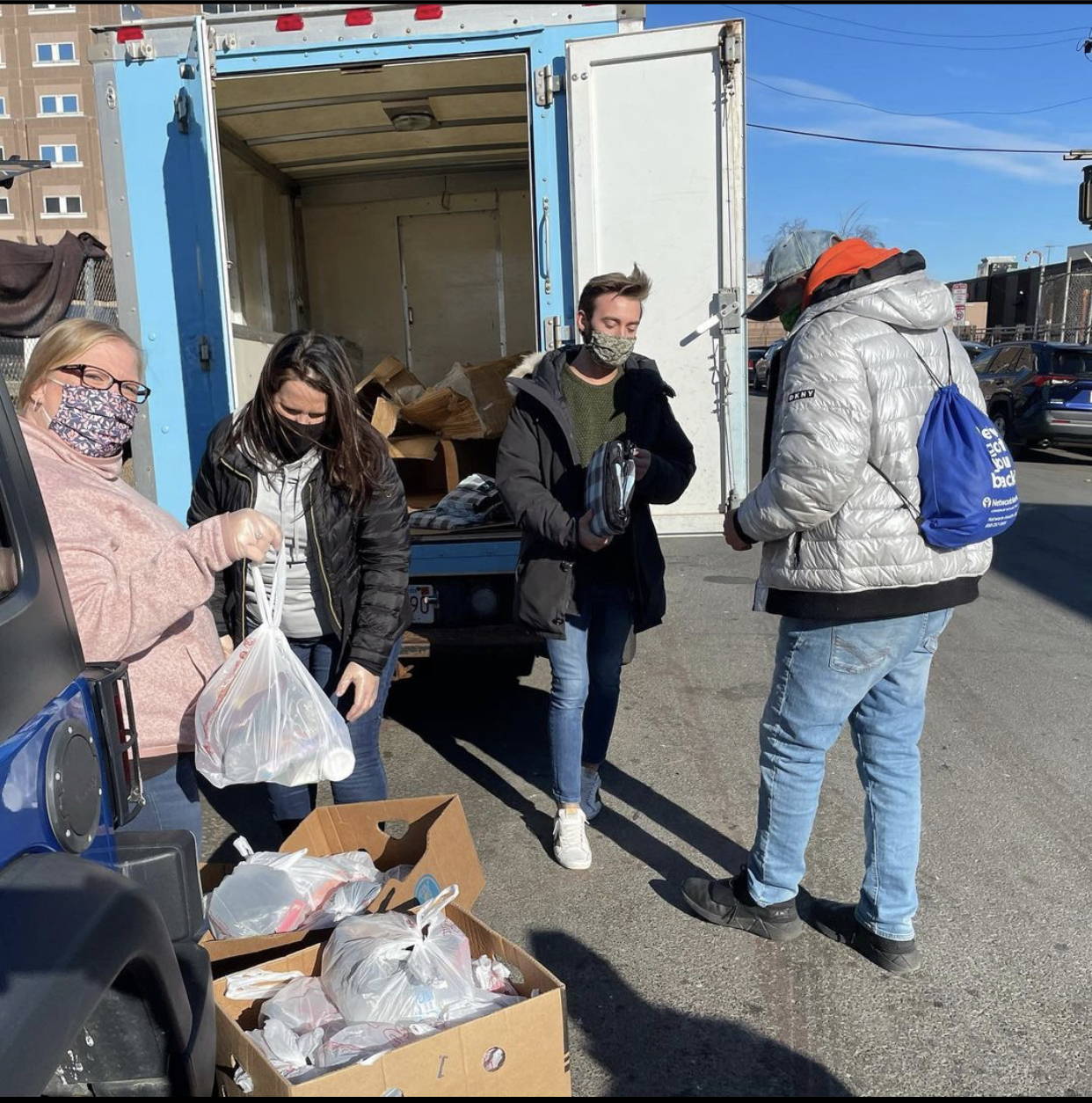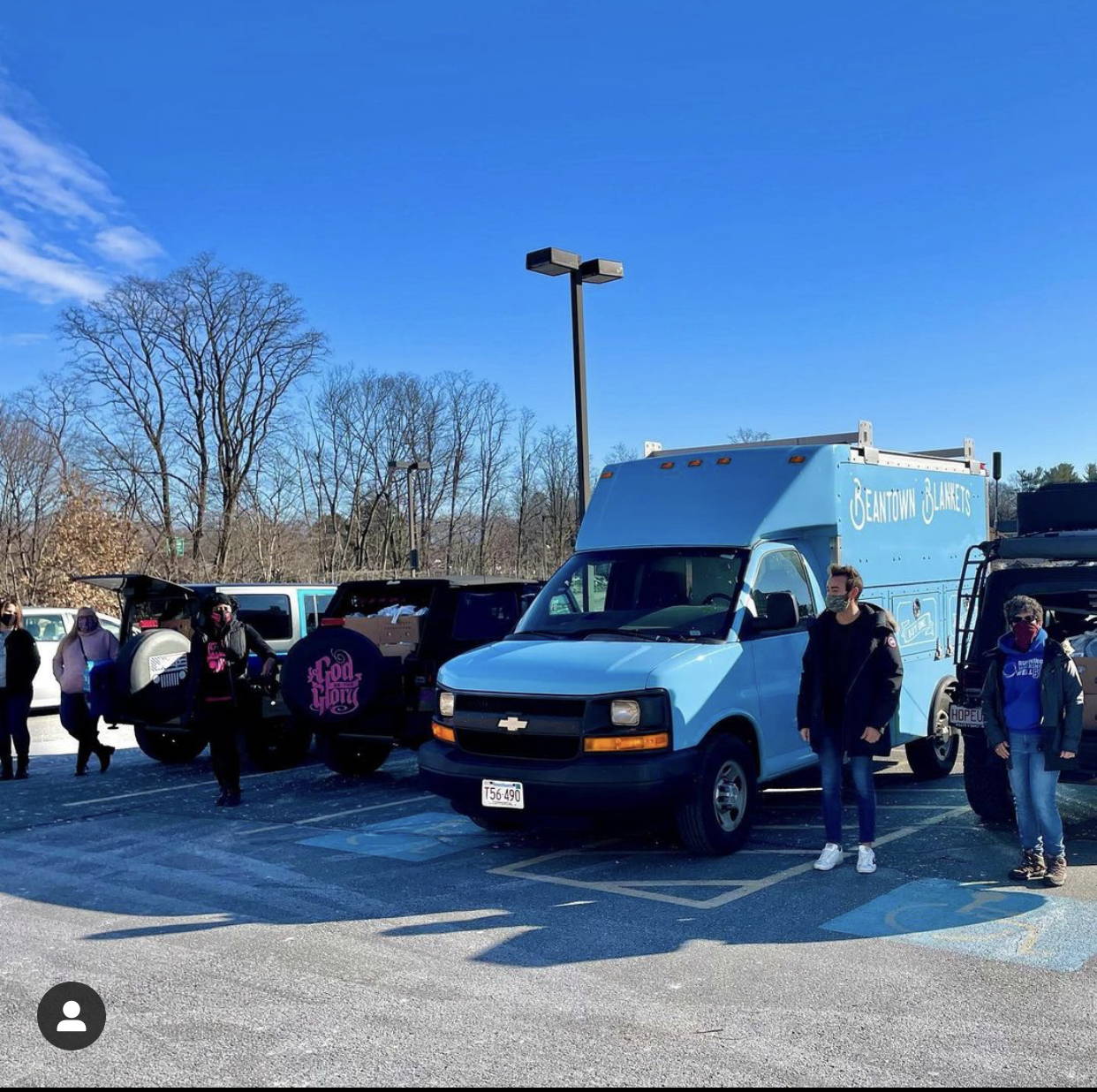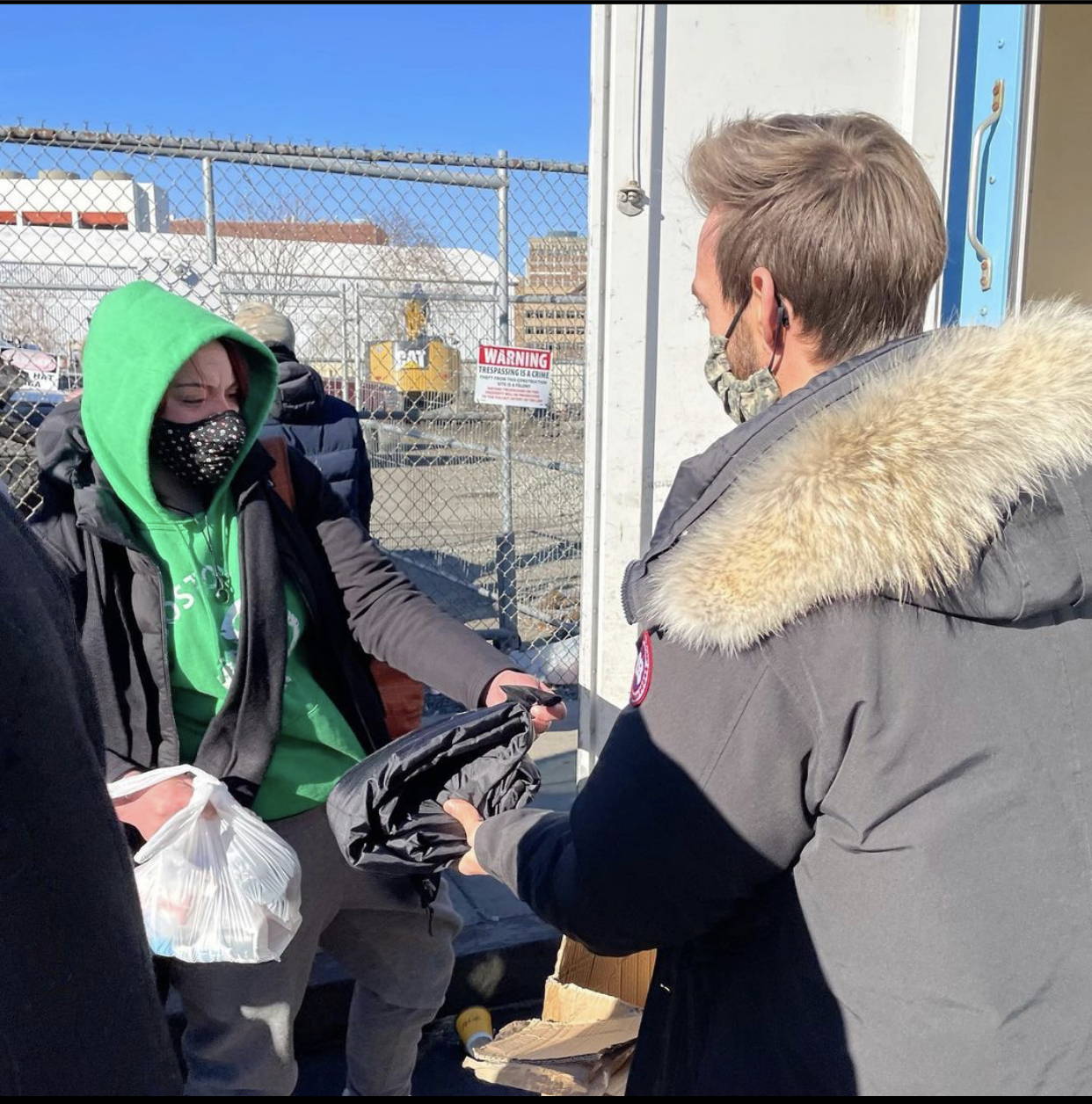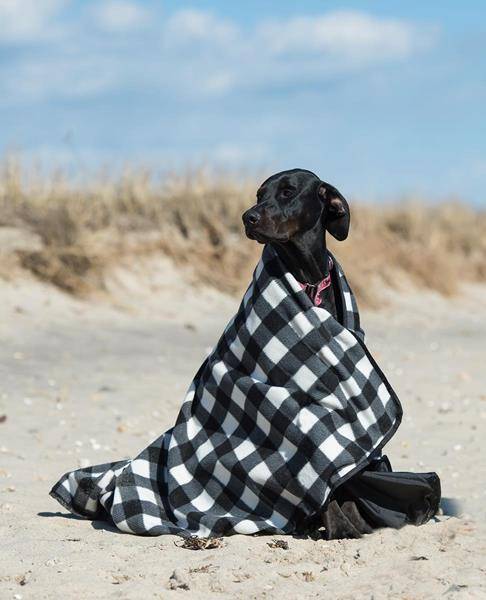 The Black Dog has teamed up with Beantown Blankets, an organization that has been donating blankets to homeless shelters since 2016. Our partnership with Beantown Blankets has now allowed us to support local animal shelters in a similar manner and we are proud to announce that for each BD ShelterU Blanket purchased, we will donate a blanket to a hometown shelter.
If you would like to support, learn more here!