Corporate Gifts That Give Back

With Beantown Blankets, companies have the opportunity to provide memorable gifts and promotional items, that simultaneously make a difference.

When you purchase Beantown Blankets, we donate an equal number of blankets directly to a non-profit of your choice.

Since 2016, we have provided over 500,000 meaningful gifts to our customers, fulfilling orders from 30 to 50,000 blankets - With the mission to provide warmth, comfort, and joy for every recipient.

We offer completely custom branded blankets, sustainably made and with fast turnaround. We also can ship individually for remote workers!
So let us make your vision come true – request a free sample today if you're ready to experience corporate gifts that make an impact!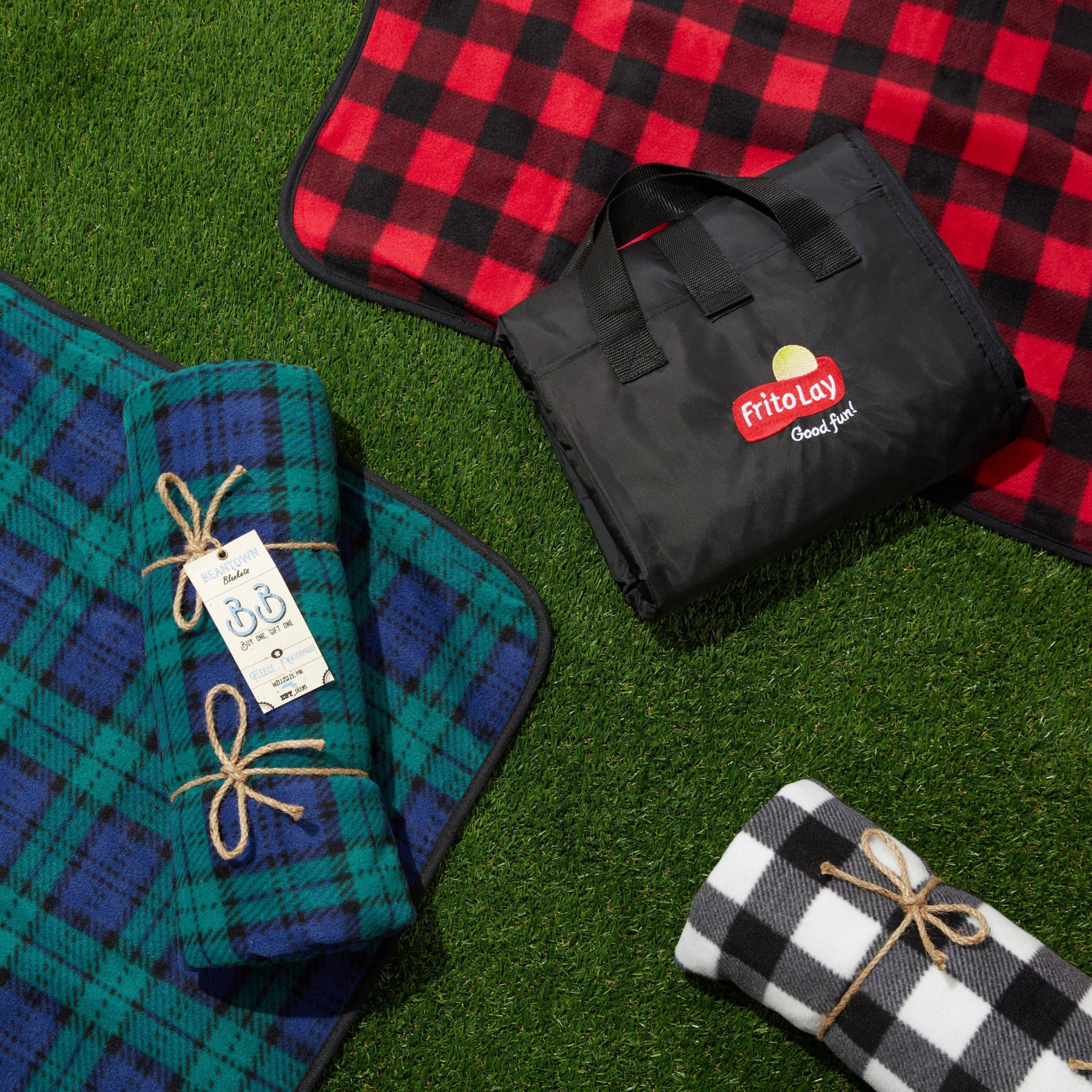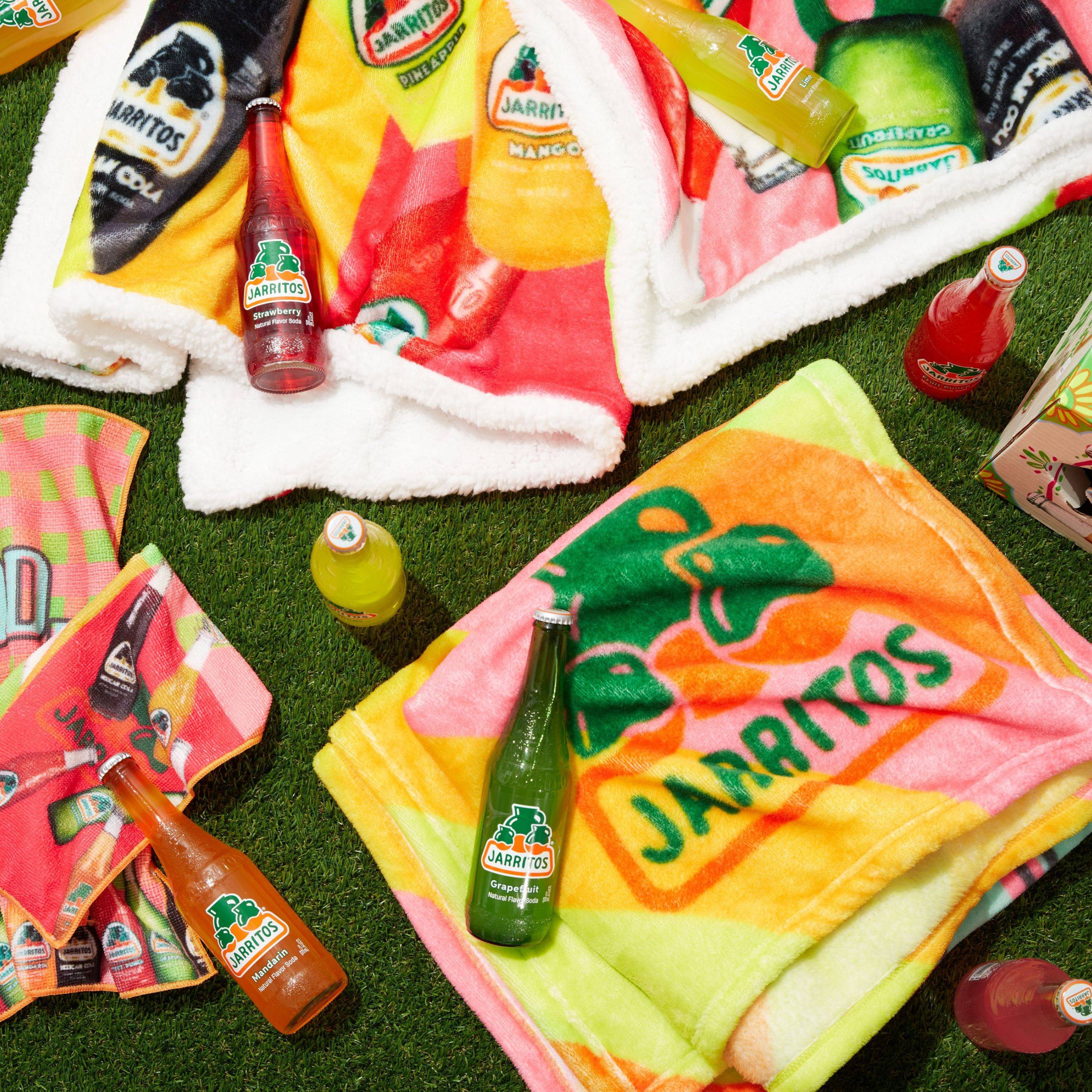 Letters to Personalize your message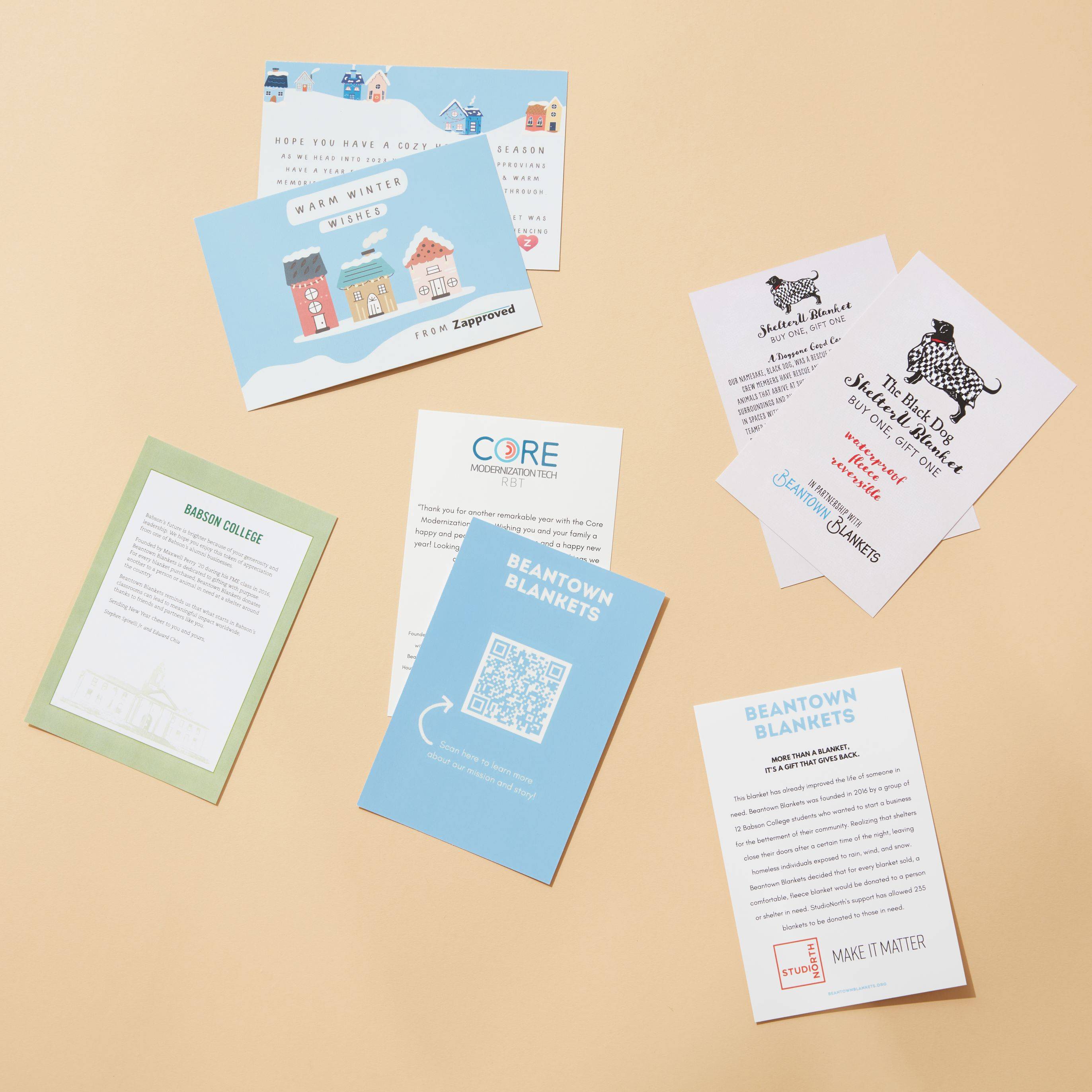 Sublimation & 8-C Digital Printing