Giving back to our community is what we are all about. The support and care of the homeless population is something we are very passionate about. By providing blankets to our local homeless shelters we try to do our part in helping those less fortunate. That isn't where our community involvement ends though. We love to partner with different organizations with a great cause to support what they are passionate about as well. Check out some of the cool collaborations we have done and reach out if you think Beantown Blankets can help support you and your mission to make the world a little bit better.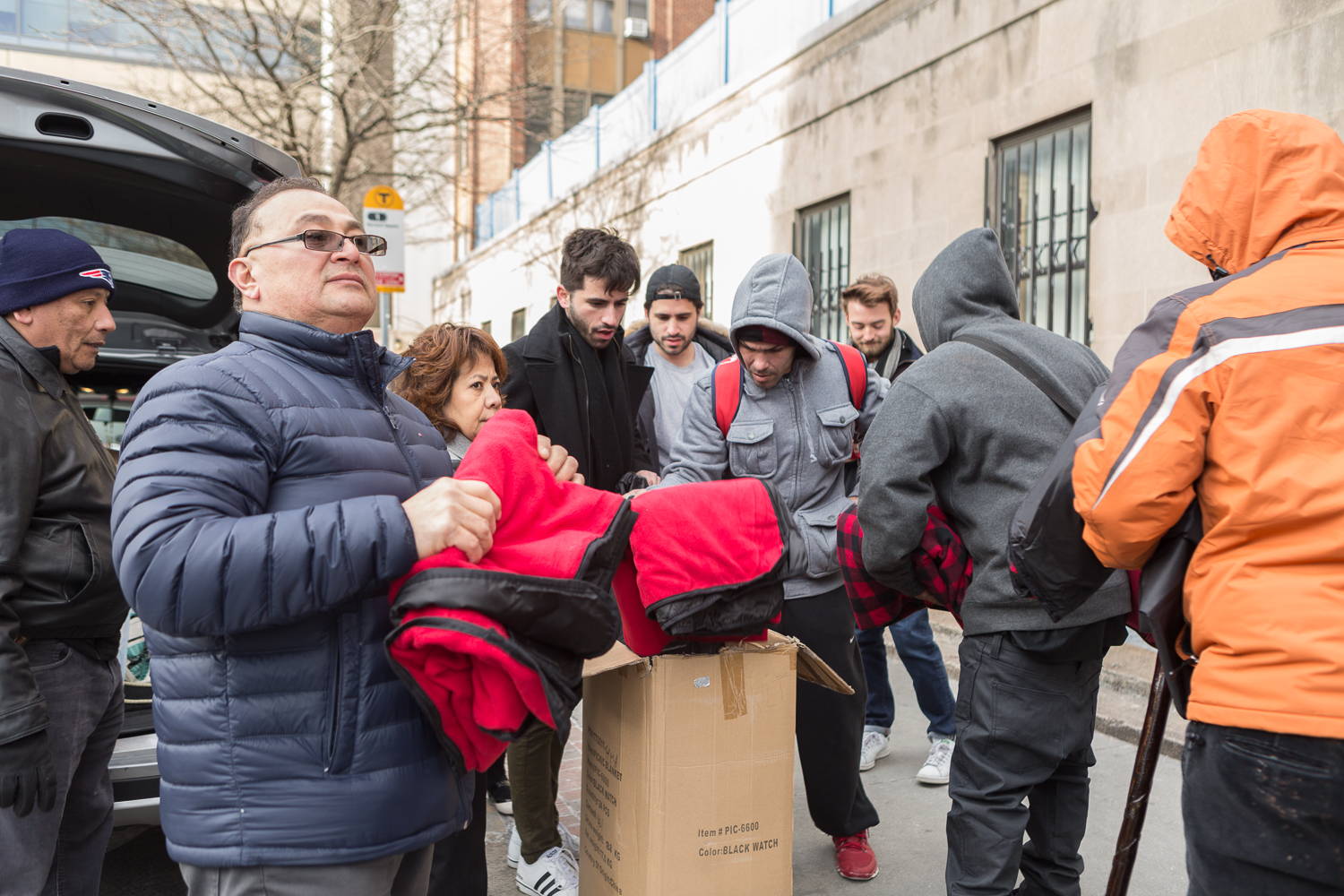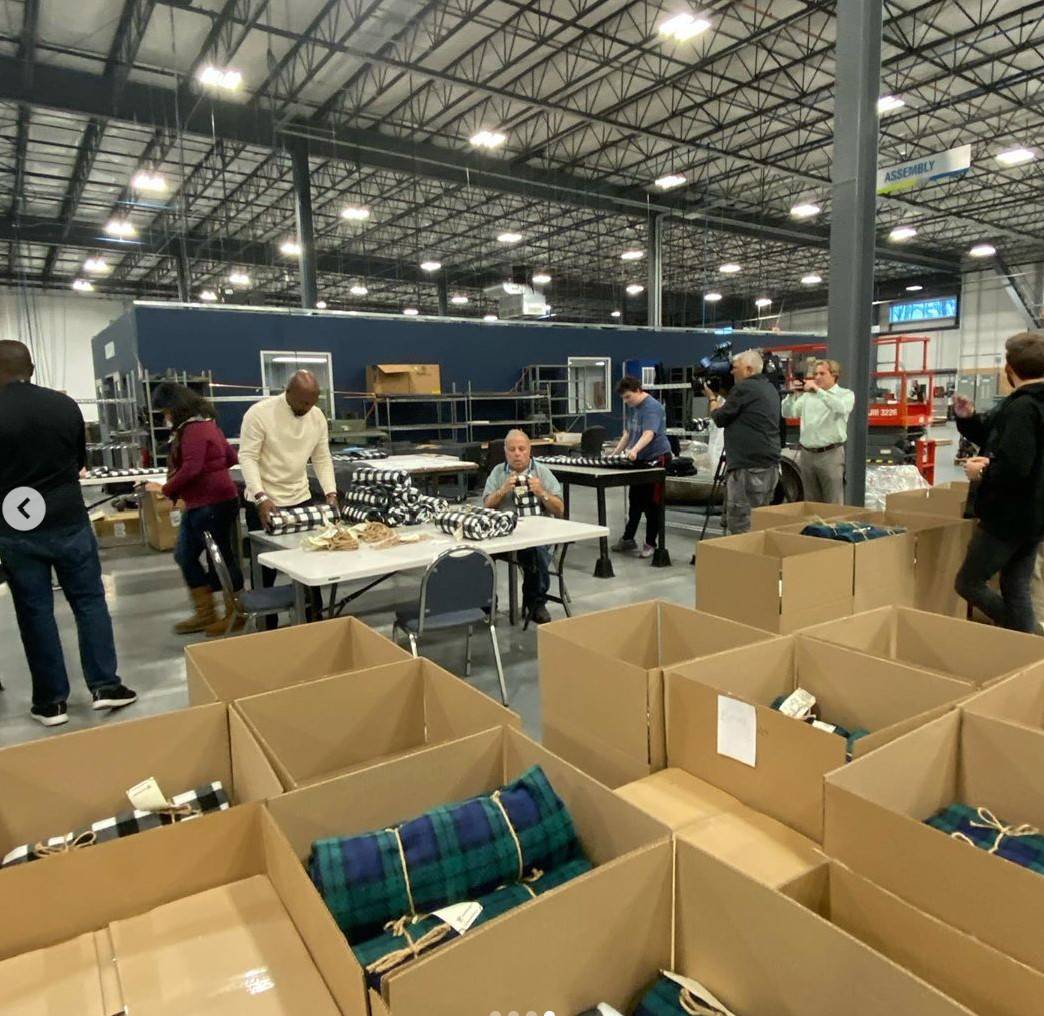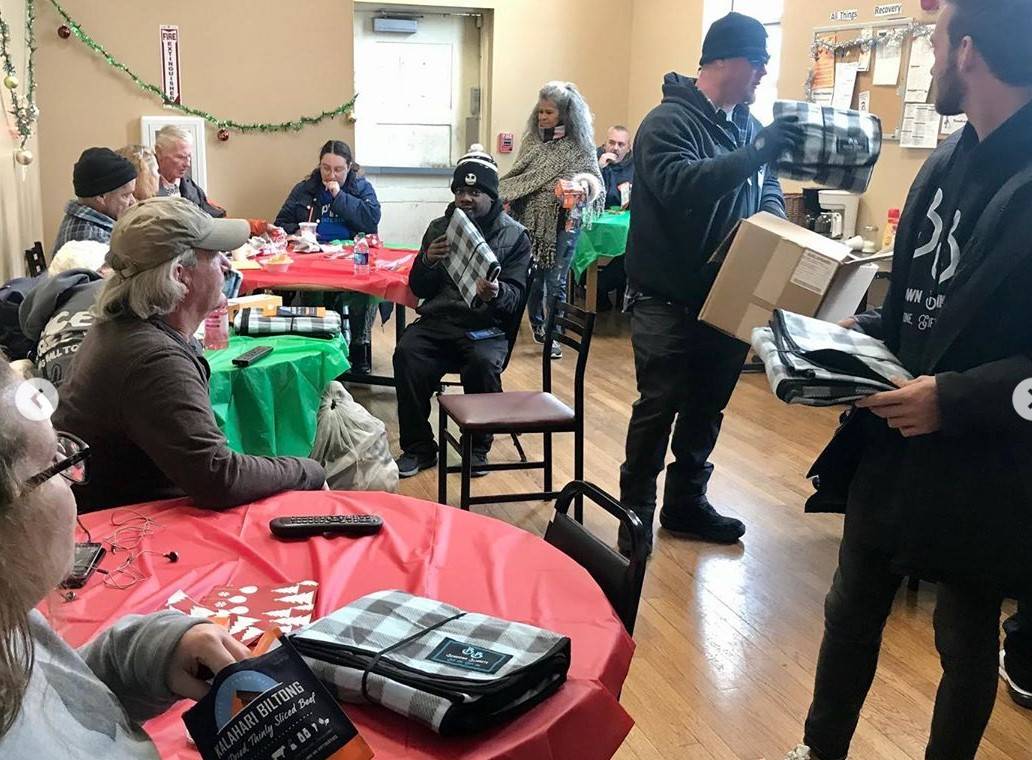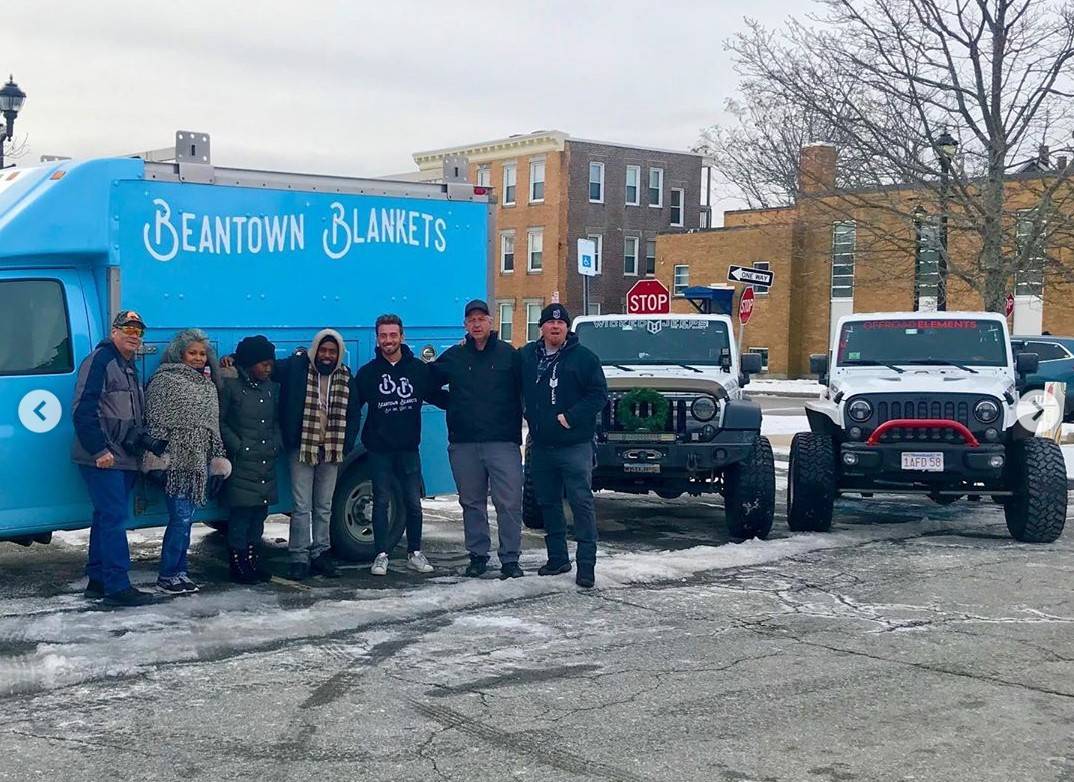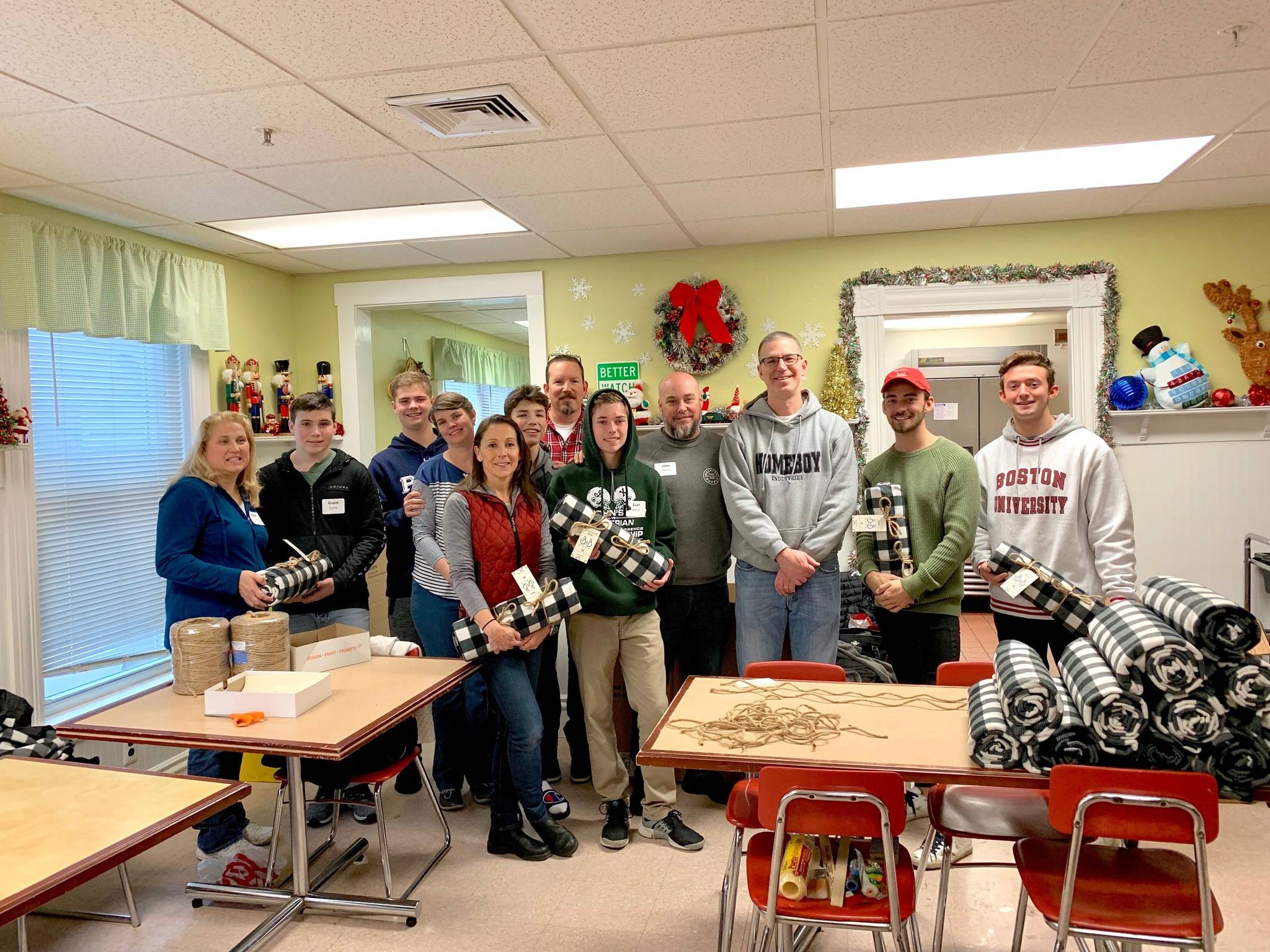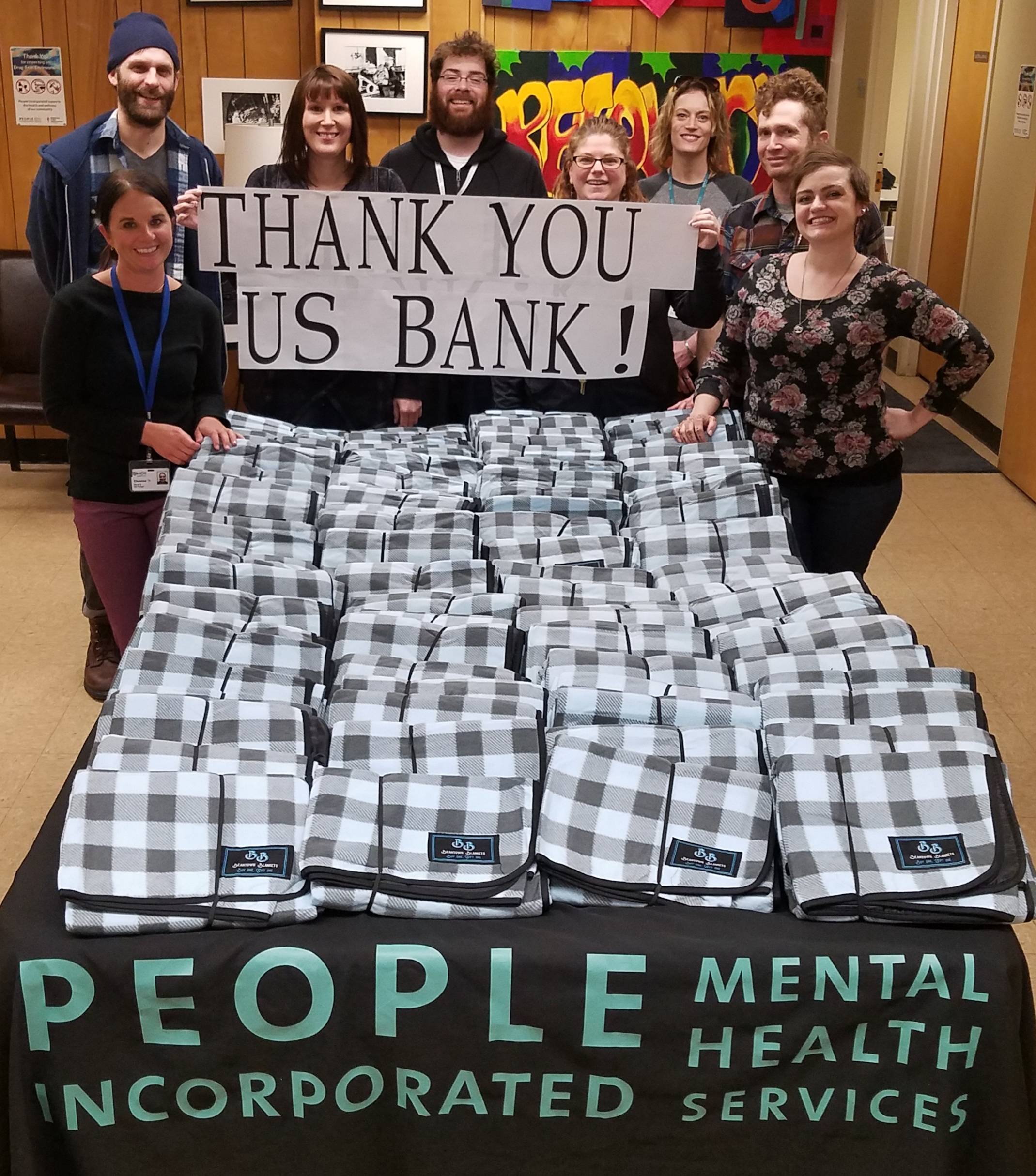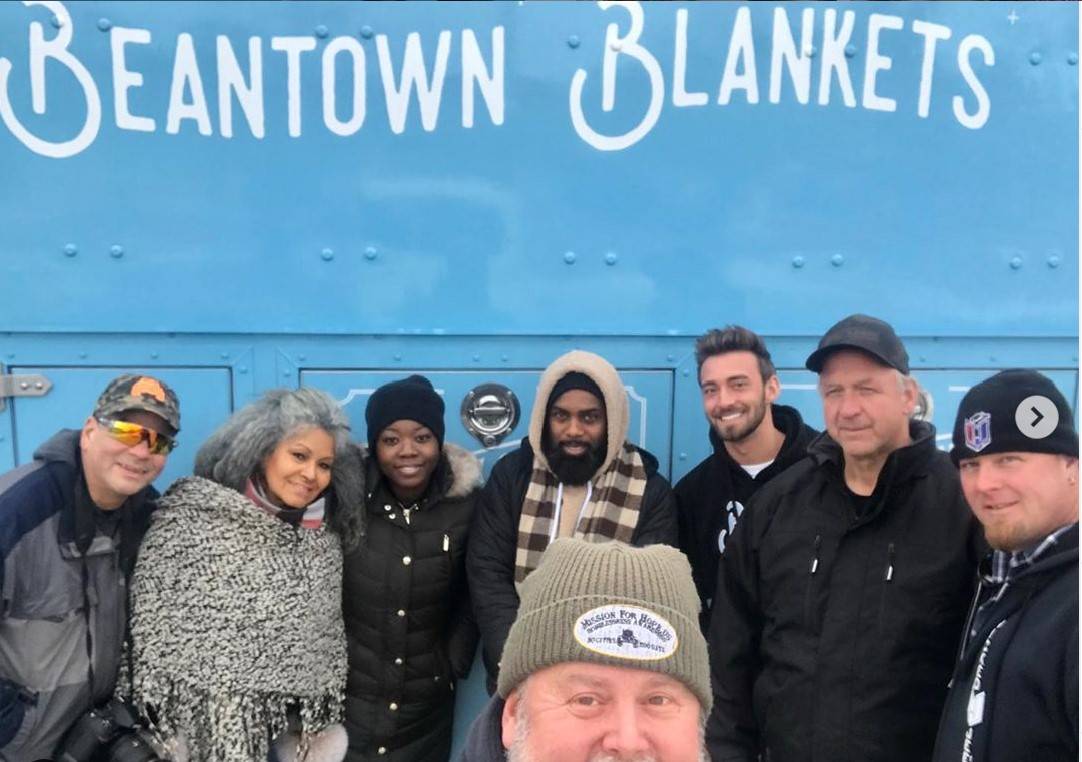 Subaru has teamed up with Beantown Blankets, for their Loves To Care Program. In partnership with the Leukemia & Lymphoma Society, Subaru will provide 50,000 blankets to cancer patients and another 50,000 will be donated to the homeless. Since 2016, Subaru has donated over 148,000 blankets and 21,500 arts & crafts kits and reached nearly 150,000 patients in more than 780 hospitals, with the help of more than 540 Subaru retailers nationwide.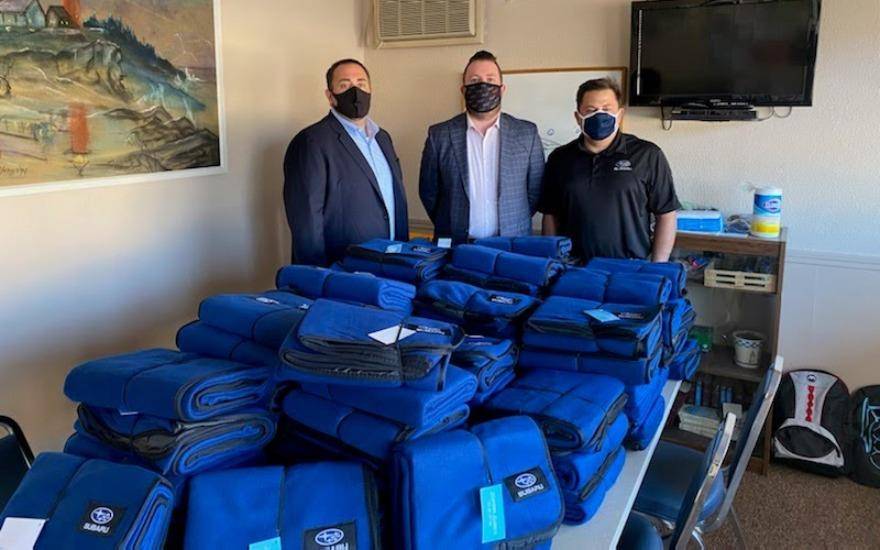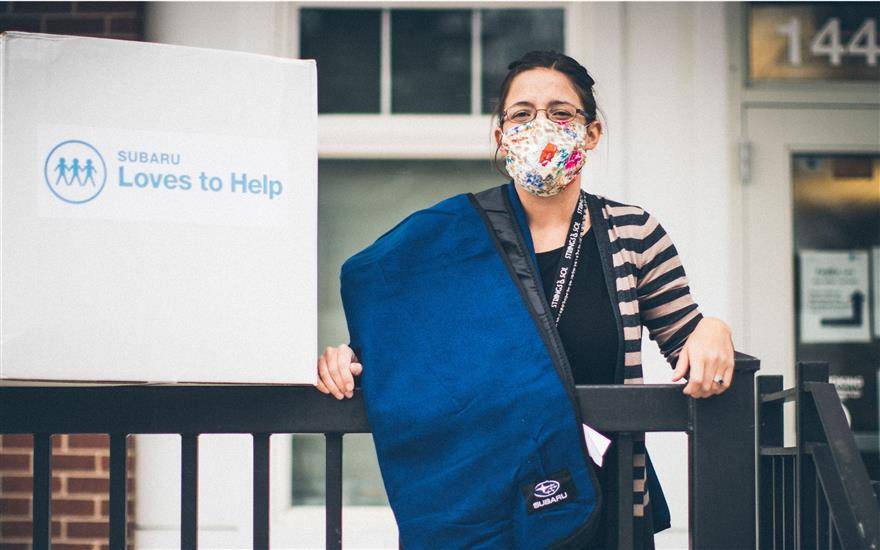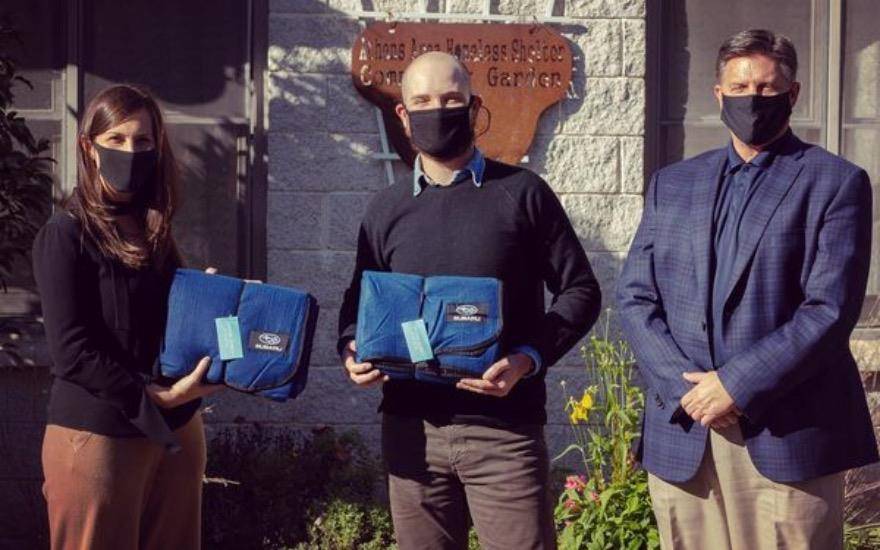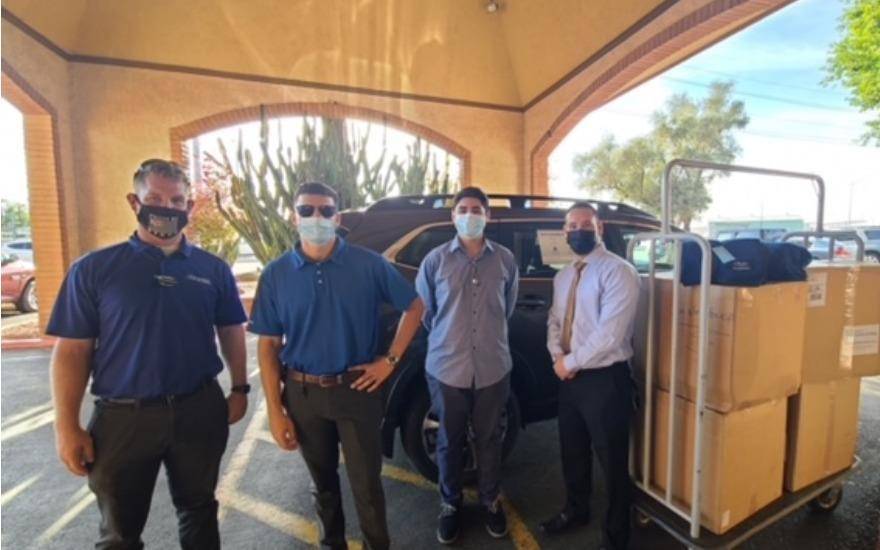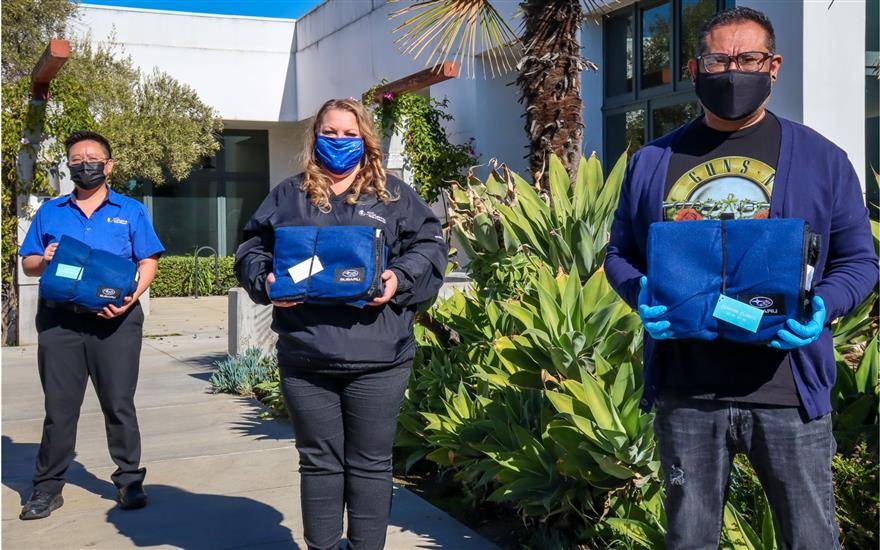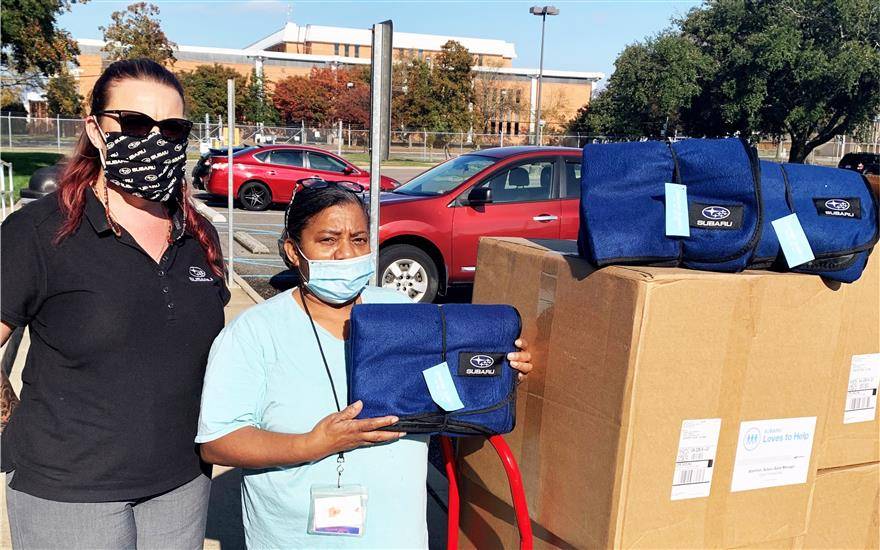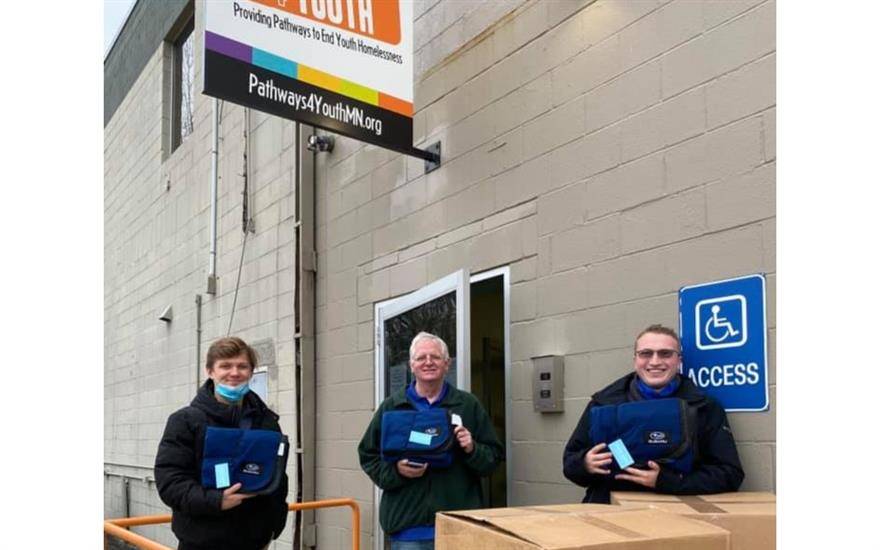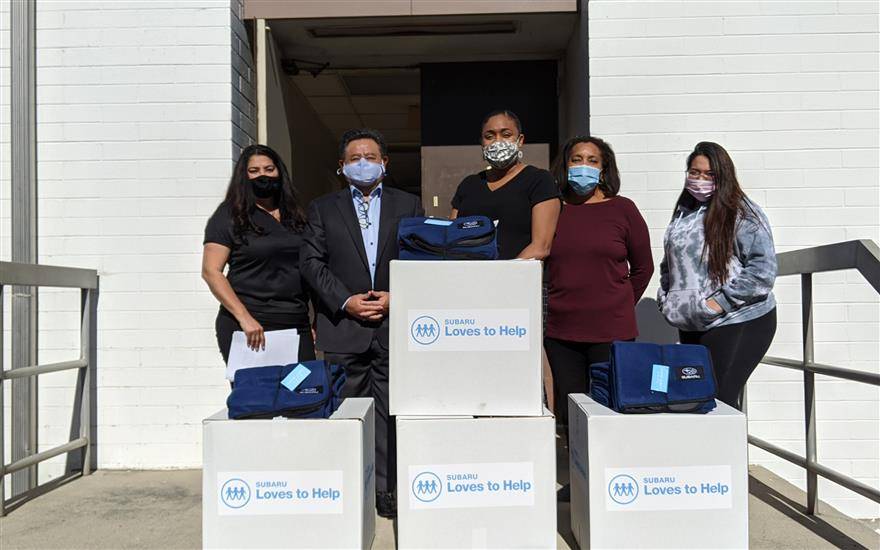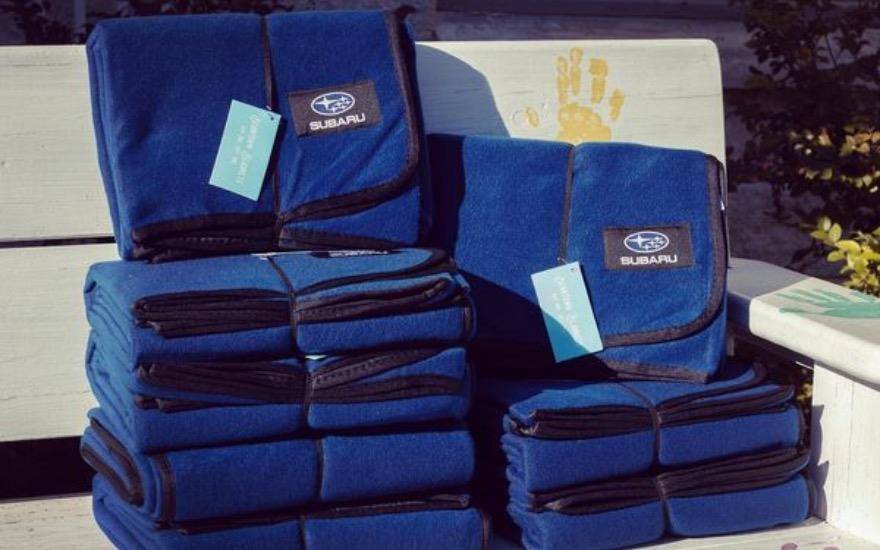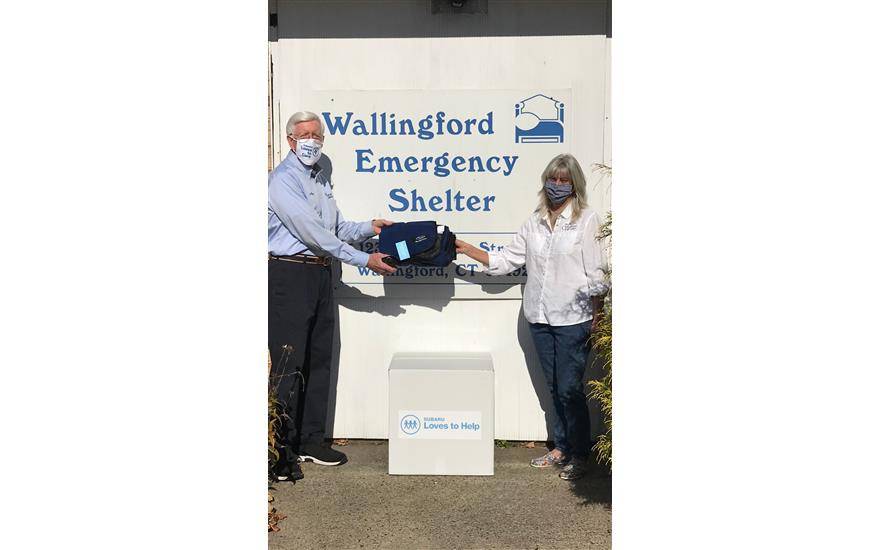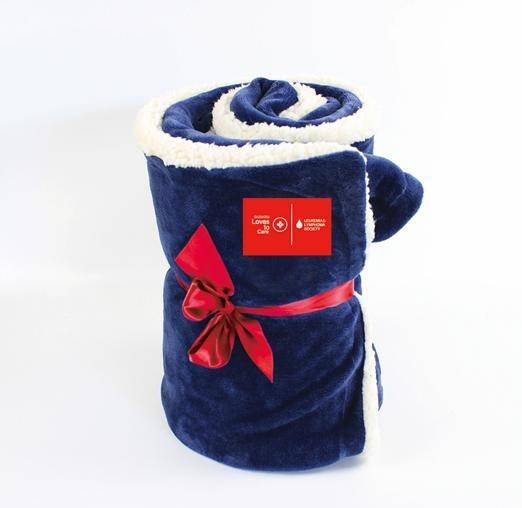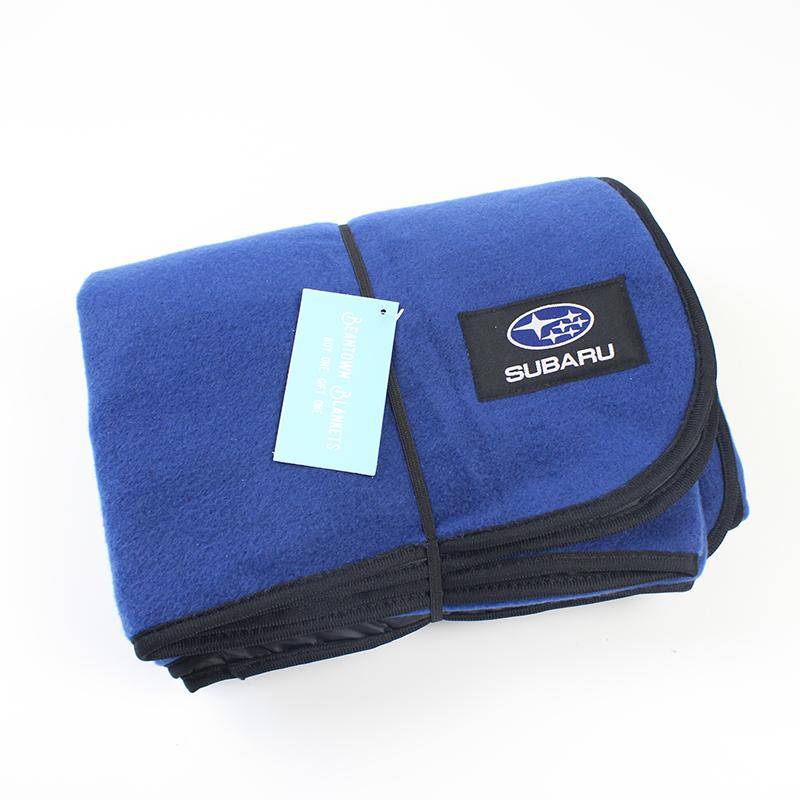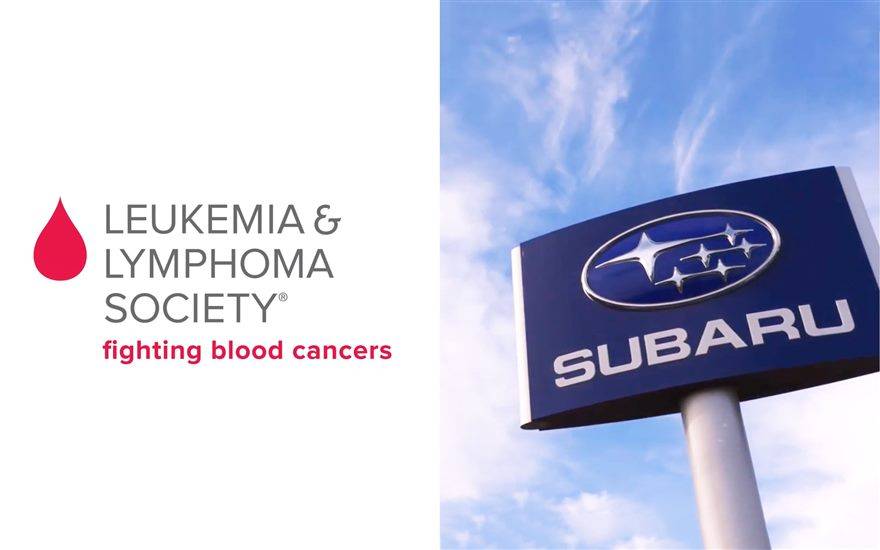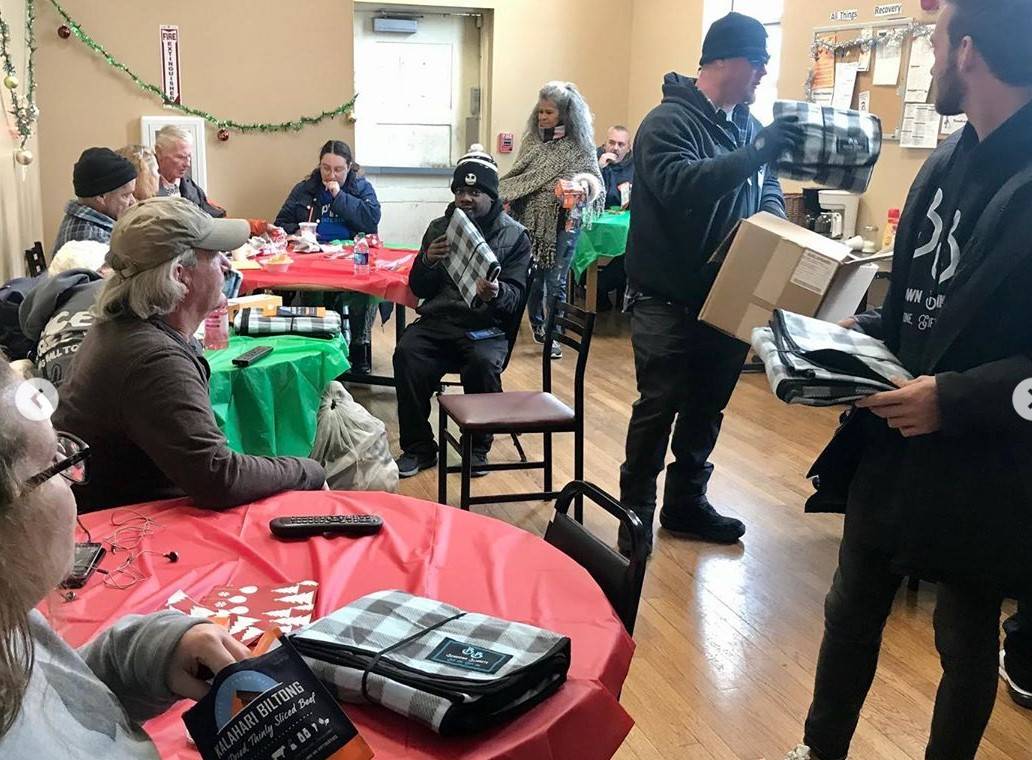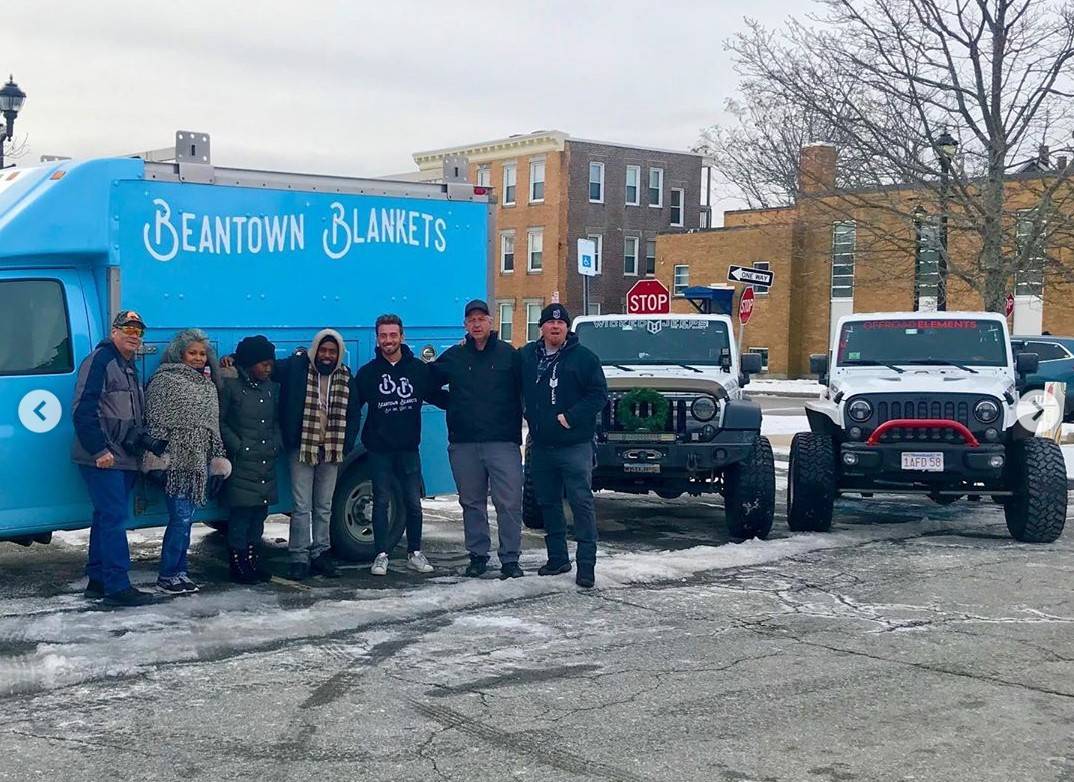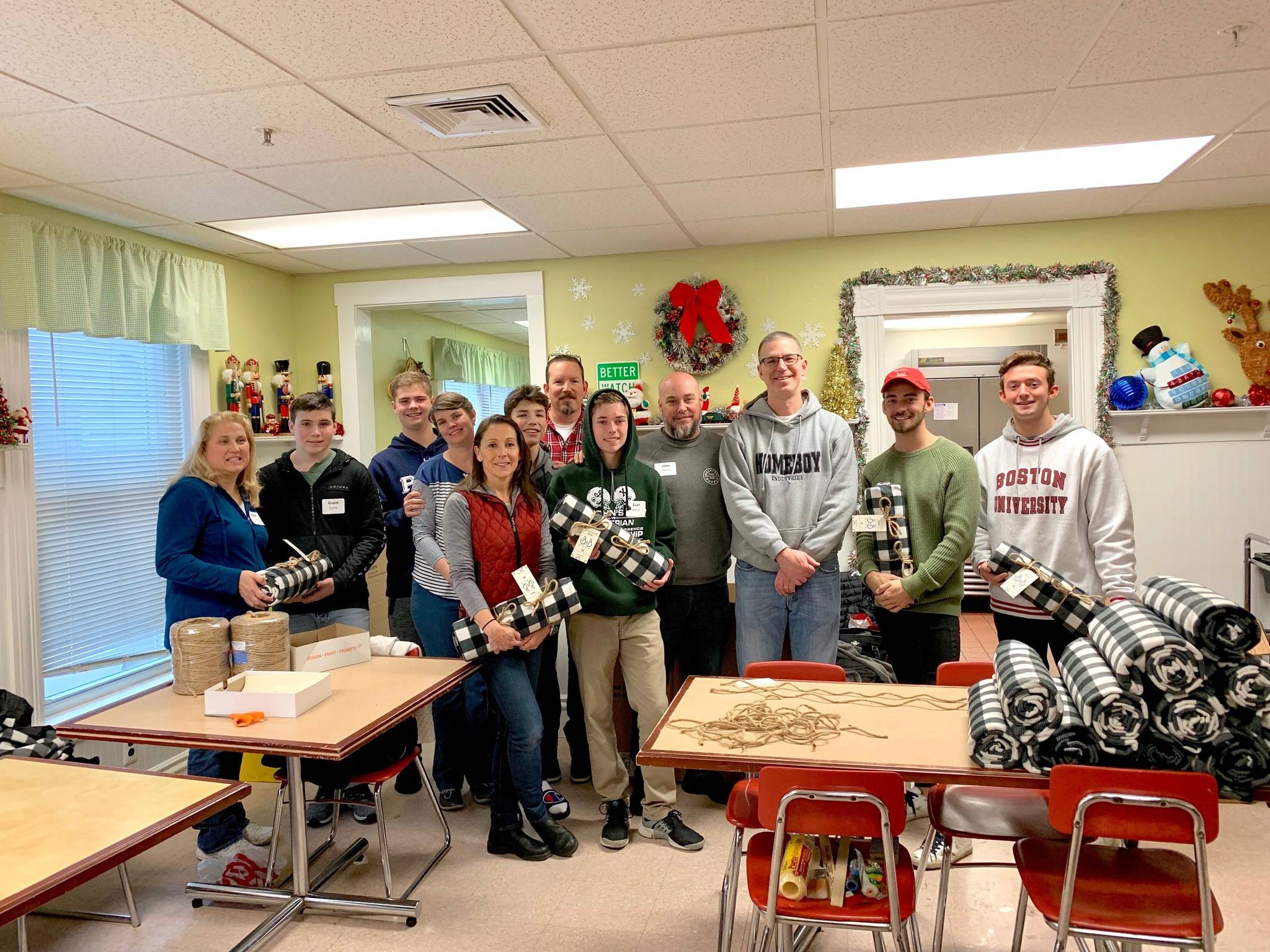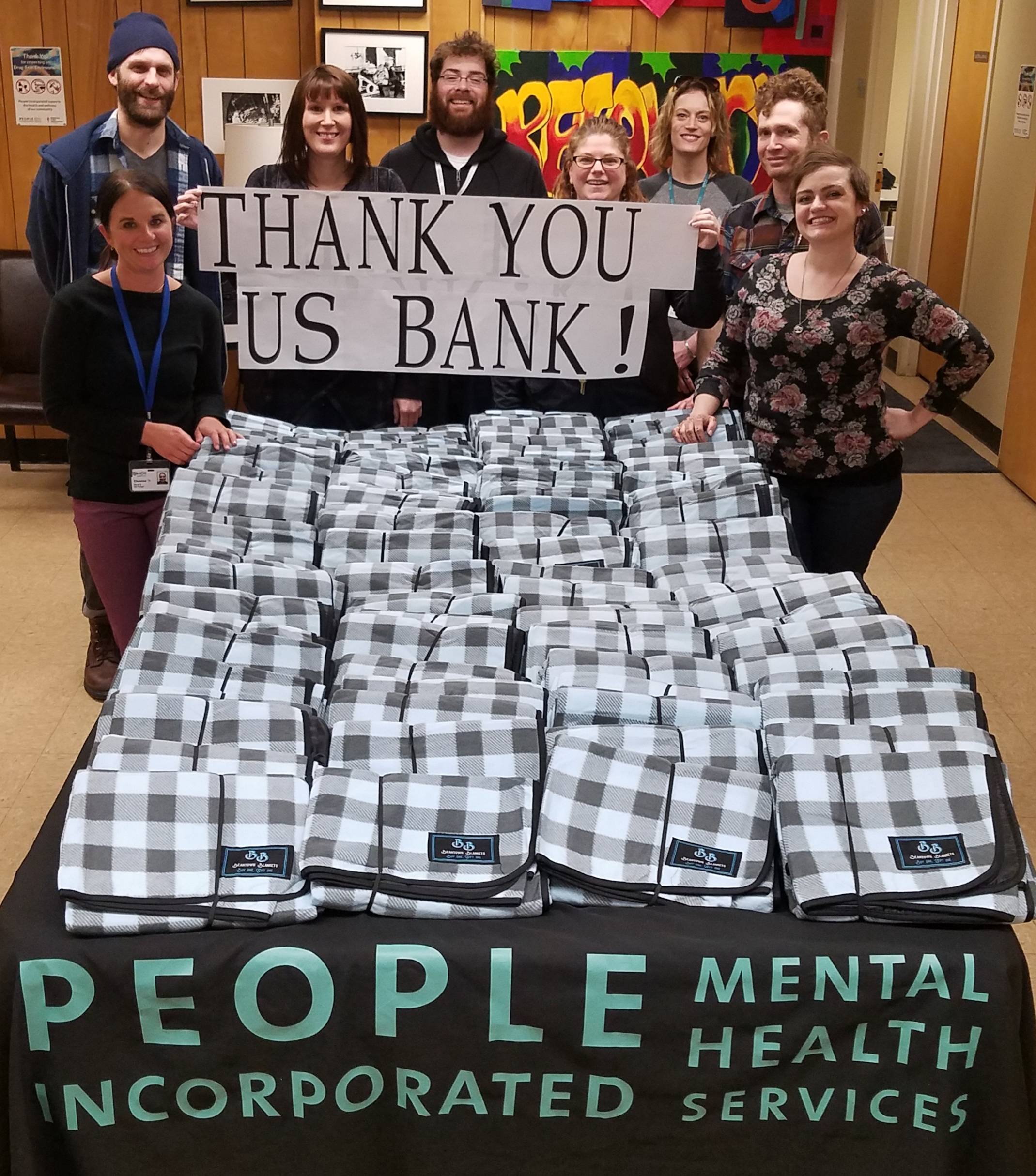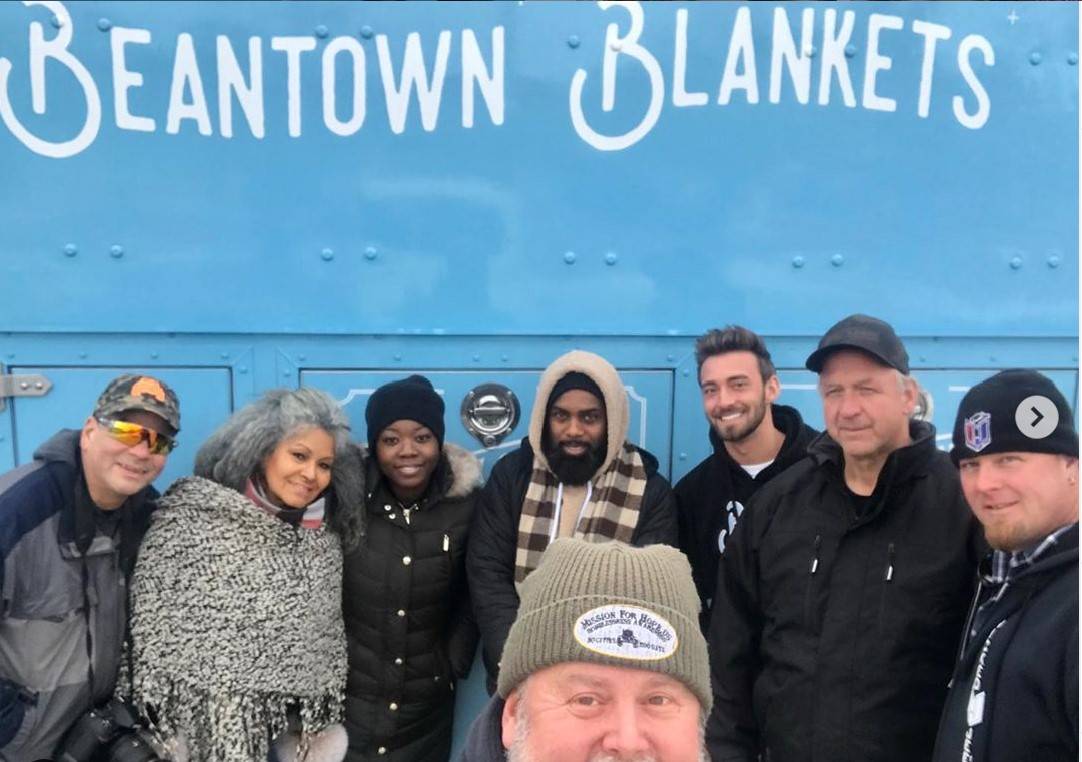 One of our favorite collaborations is with The Black Dog. What started with a captain rescuing a black lab/boxer mix back in 1967 has since turned into a multifaceted brand that includes different experiences, dining, and shopping at multiple locations around the New England area. The fundamental goal of Beantown Blankets was to provide blankets to the homeless and this collaboration with The Black Dog has helped us expand that definition of homeless to include animals in shelters. Animals that arrive to shelters are often frightened by their new surroundings and due to limited resources, sometimes sleep or rest in spaces without proper bedding or blankets. This partnership with The Black Dog allows us to support local animal shelters in a similar manner. With every Black Dog ShelterU Blanket purchased, an additional blanket will be donated to partner animal shelter.
Check out The Black Dog's website to buy one of these amazing blankets!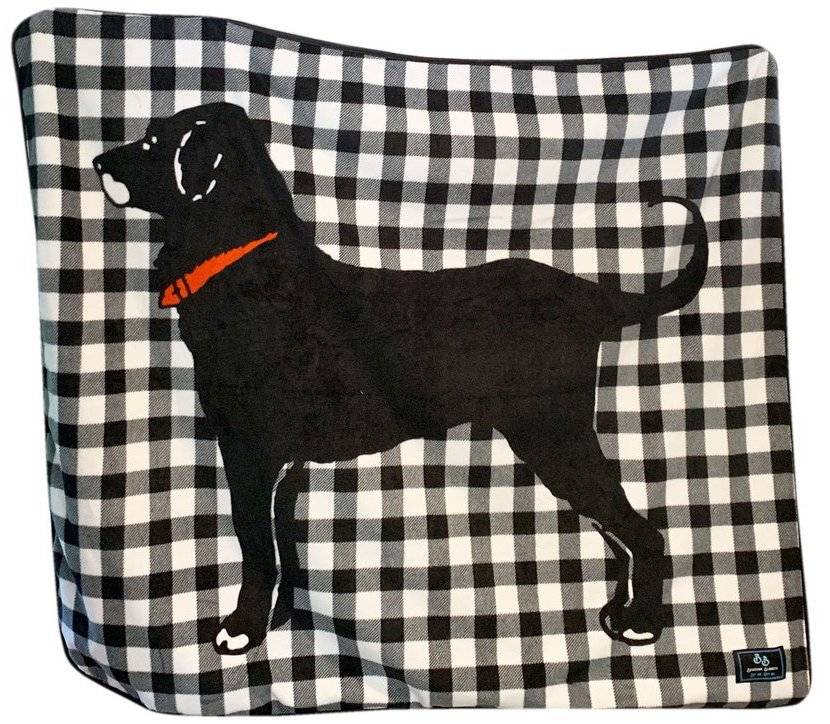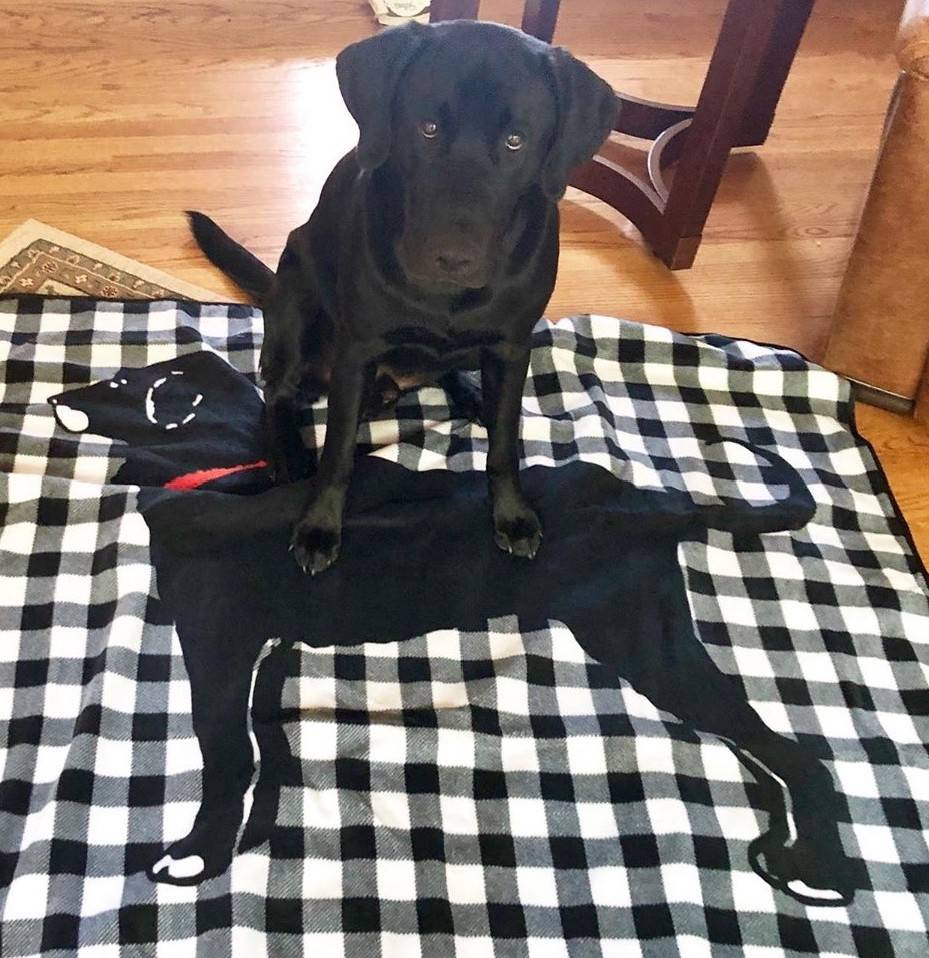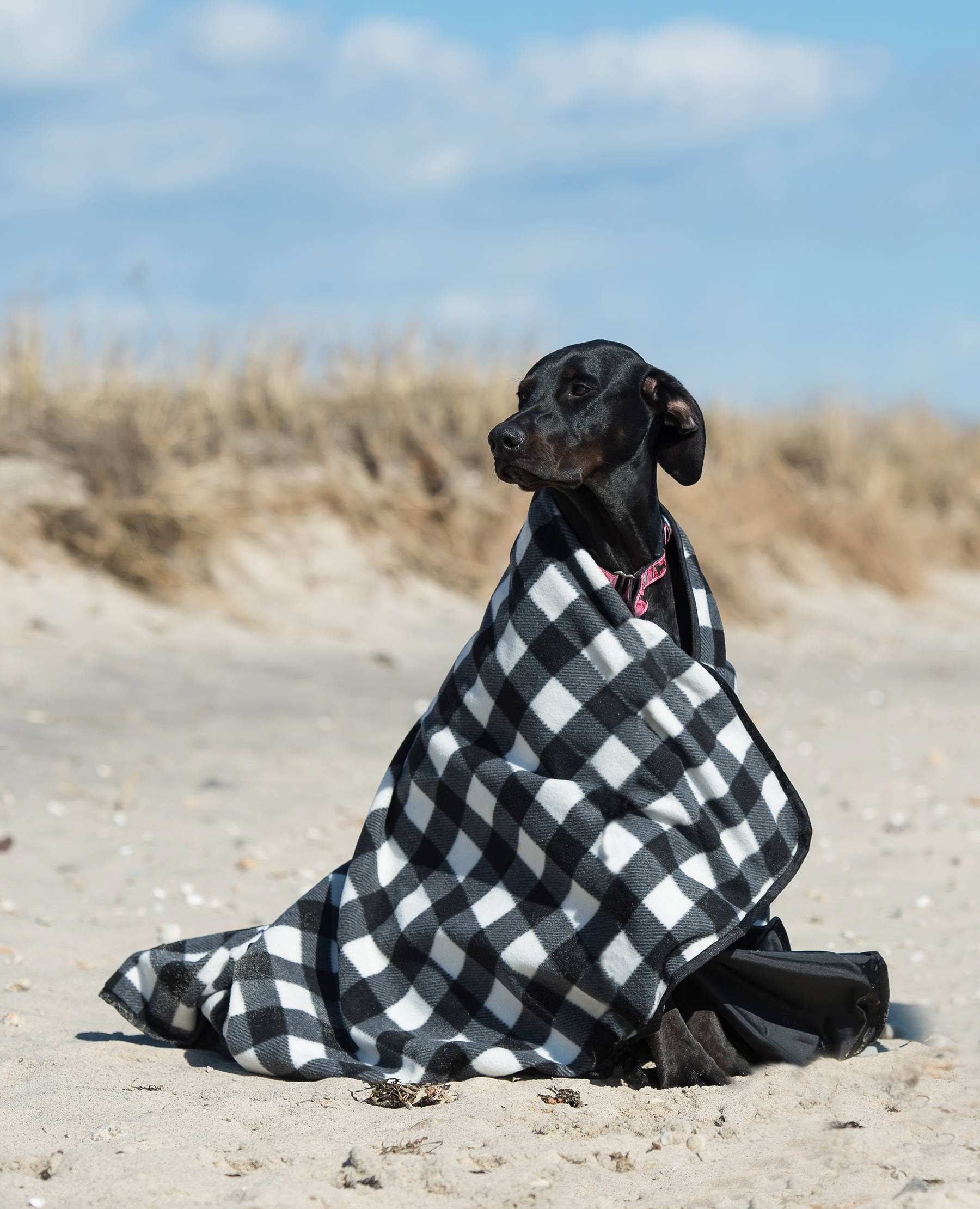 Meet Leighton O'Connor. A Pastor born and raised in Beverly, Massachusetts. He is also the founder of Missions For Hope, a non-profit organization whose purpose is to bring awareness and help the homelessness locally and nationally.
On June 9, 2019, Pastor Leighton left on a 197 day journey in his Jeep to visit 46 cities in the United States which have the highest population of people experiencing homelessness. He partnered with the local Jeep dealerships and off-road clubs in each city on Saturdays to give out hygiene kits, blankets, food, fruit, baked goods, water and other items such as clothing.
Beantown Blankets was proud to support Pastor Leighton on his journey to help those in need and to continue the partnership for future journeys. To learn more about Pastor Leighton's journey and support his outreach, check out his website.